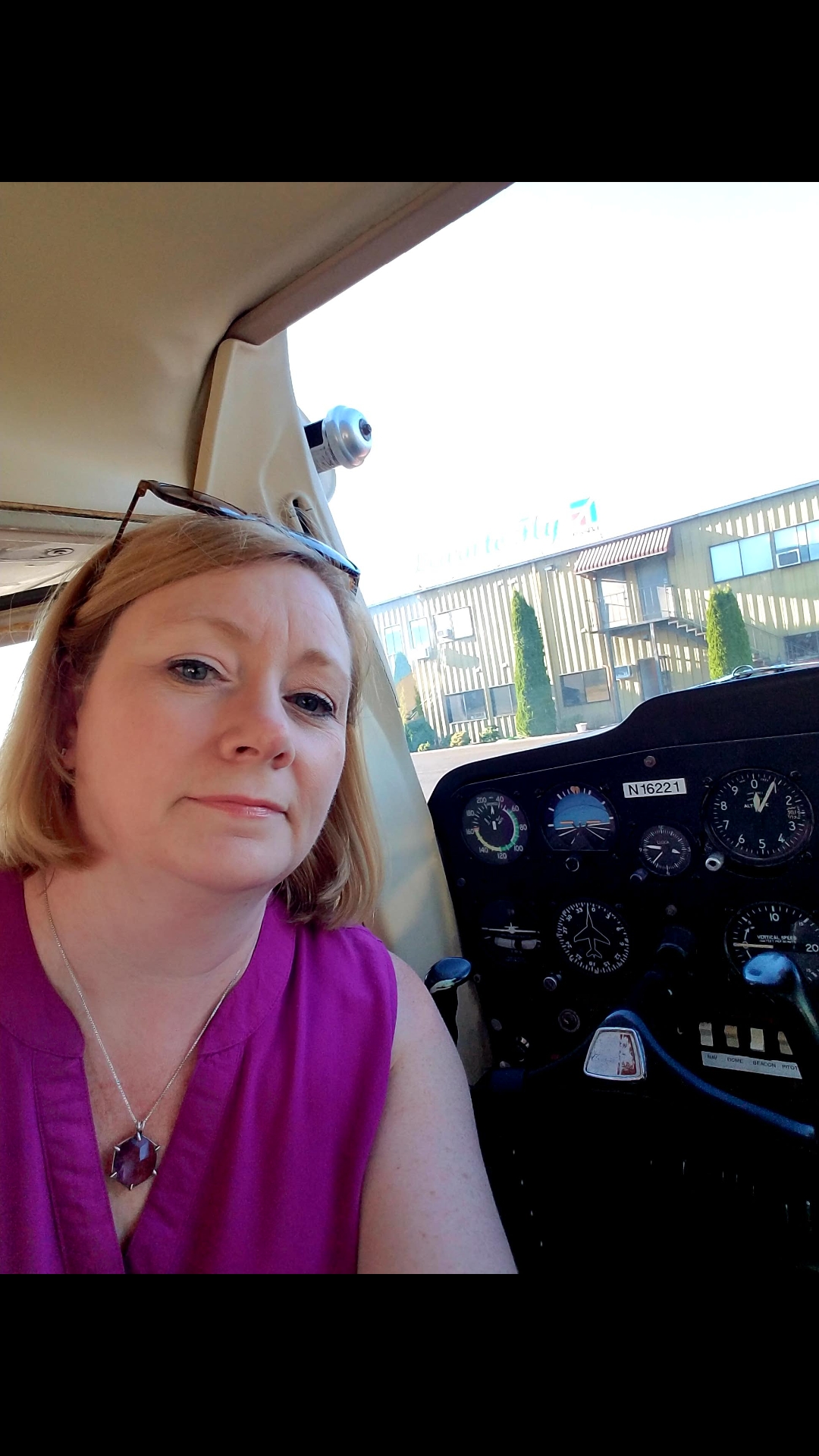 Flight Date: 09/01/2018
Flight School: Aero maintenance
Flight Instructor:Niko Magistrale
Comment: It was amazing! I honestly thought it wasn't going to happen that day. I was having a hard time with my Landings. When I got my nerves under control I did just fine and my instructor hopped out. I went up into the pattern and came back down. I was so nervous I wanted to get out of the plane and I was told to give it one more go around. I did and I fell in love with it all over again. It's all about perseverance!