Have You Soloed Recently?
Welcome to the Club!
Fill out the New Pilot Form to enter your new Pilot Information and you could win an amazing $1850 Hamilton Watch at the end of the year.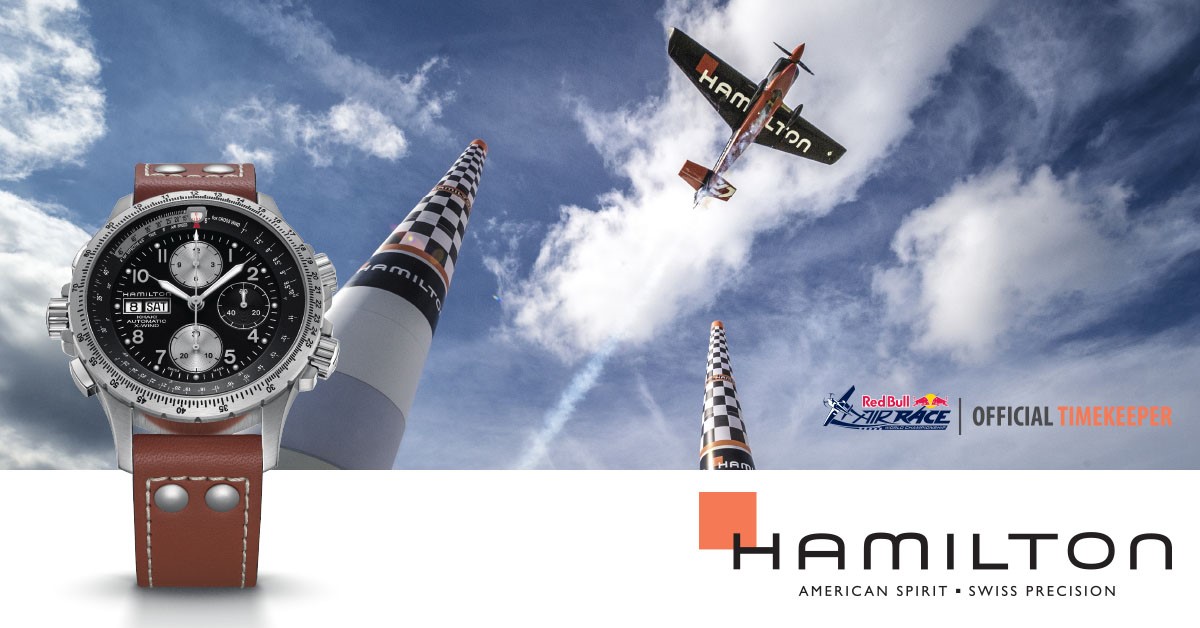 In addition:
Each new pilot receives a Free 1 year subscription to Canadian Aviator Magazine.
Be sure to Fill out the New Pilot Form  for your chance to win.
Our Current Group: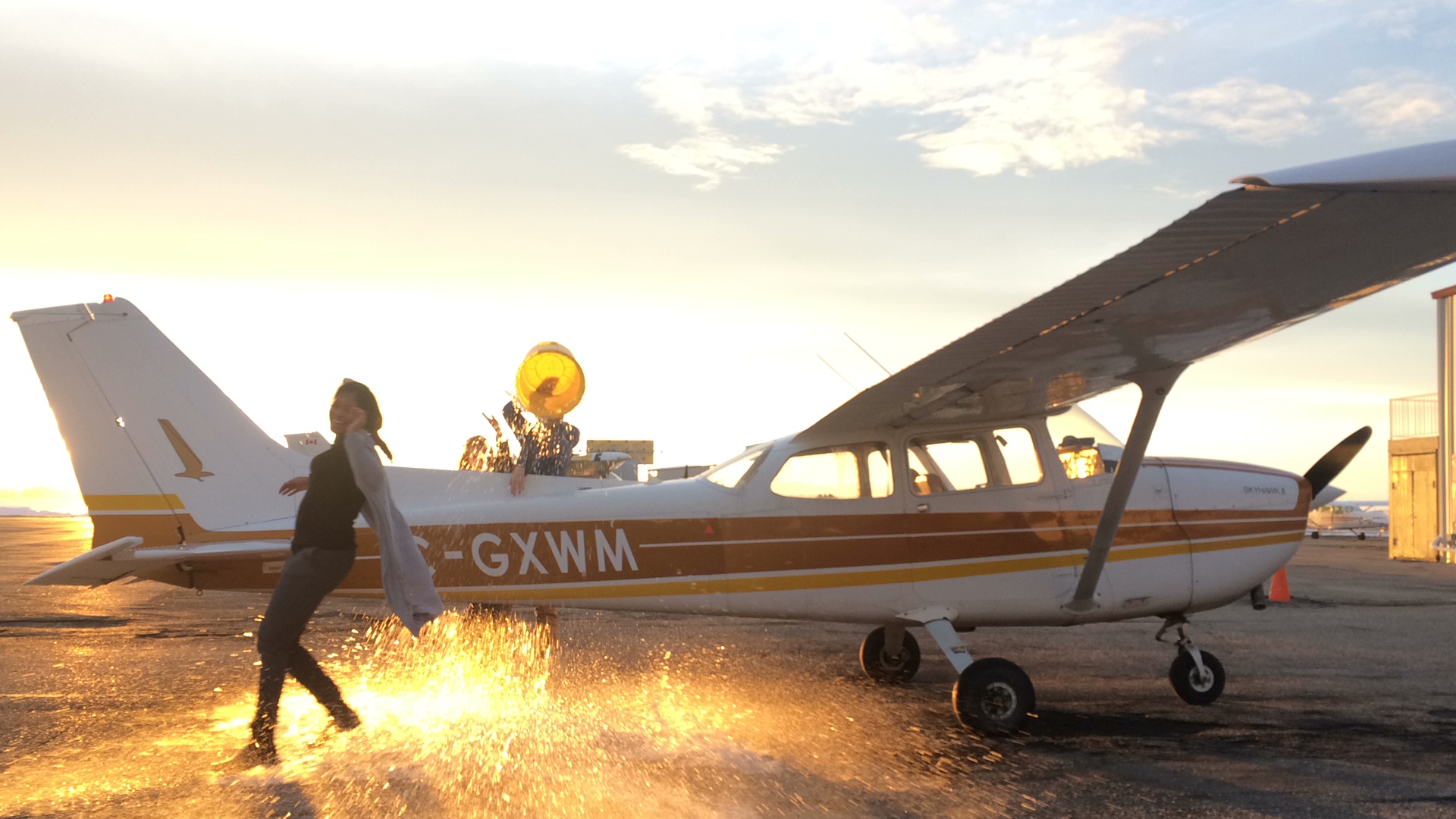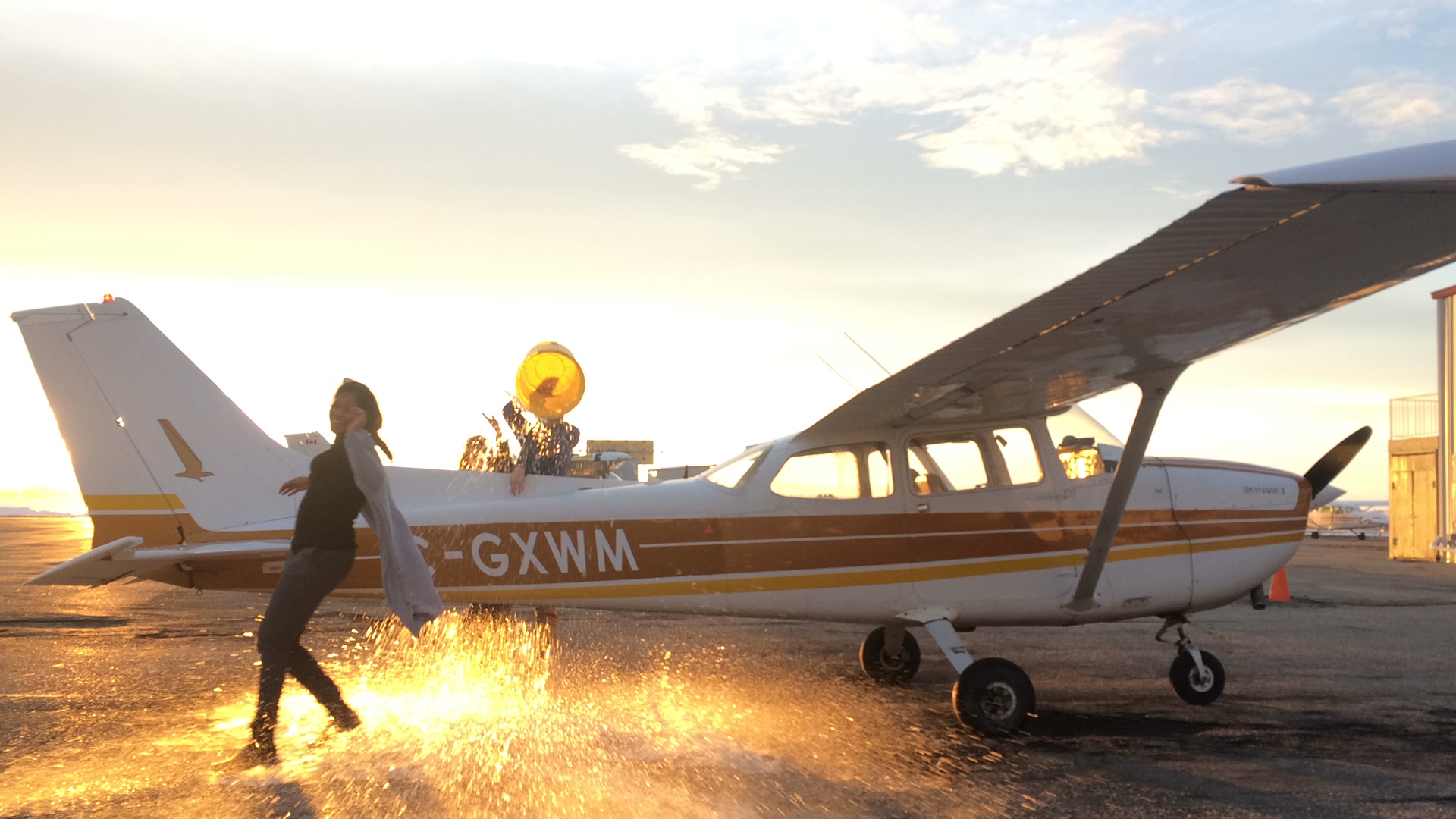 Flight Date: 10/11/2018
Flight School: Calgary Flying Club
Flight Instructor:Laura McAtamney
Comment: Exhilarating experience to say the least; it's the first time you see how much your flight training, studying, time & effort is really worth! To me it felt as though I'd been doing dual flights "forever" (the progress of others around may make you feel like you're not as fast or keen – keep positive and keep your own stride/pace). To be honest, I was comfortable with having the assurance that someone experienced was always beside me and was in no hurry to go it alone. My instructor went for a flight to the circuit with me as per usual but then mentioned having an "option" to tower when we were on the downwind. She had me drop her off then sent me out to do my solo…I felt like a baby bird being pushed out of the nest lol but like baby birds soon find out, my wings really work and I'm capable of getting it done SOLO! Everything was smooth and like many others will surely attest to, this is a moment I will never forget!
---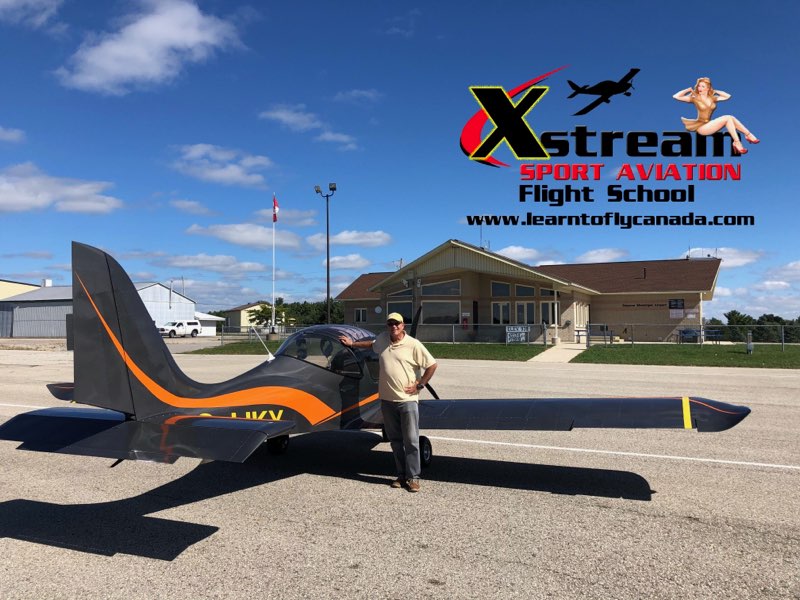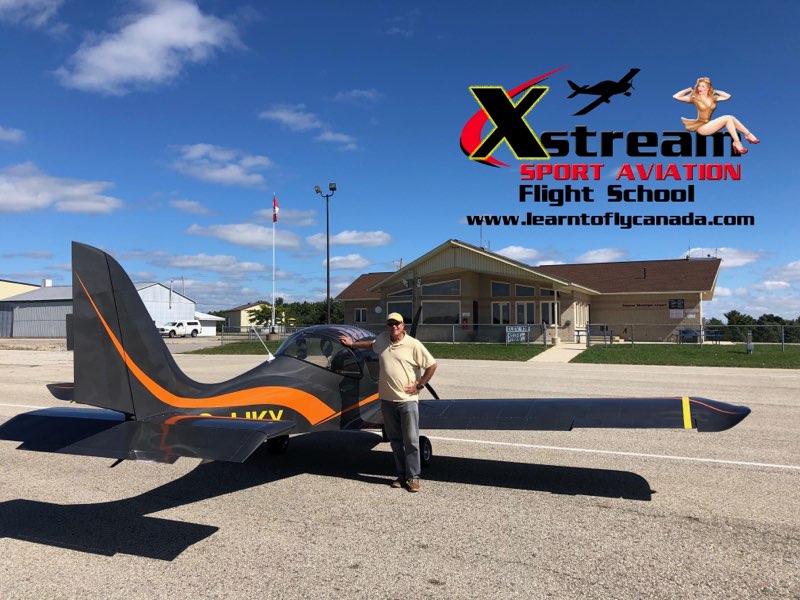 Flight Date: 11/04/2018
Flight School: Extreme Sport Aviation
Flight Instructor: William Dykie
Comment:I had 30 hours of dual instruction with my CFI and I was supposed to do my solo on the previous outing because I was ready but unfortunately my instructor wasn't comfortable with what was happening at our aerodrome with quite a number of planes in the circuit and a couple of them were not following procedures.
On our next outing on Sunday November 4, 2018 at 9:00 am with ideal weather conditions with winds between 8-10 knots we did three dual circuits. Just before we were ready to back track on the runway for another circuit my CFI says to me "Ok Marvin, she's all yours, but please bring her back safely" as he opened the canope and climbed out of the plane. And off I went to do my solo circuit which was flawless. As soon as I landed and rolling down the runway my CFI came on the radio and congratulated me and then there was another CFI with another school and he congratulated me as well. As I came around expecting me to go back to the hangar my CFI got on the radio and told me to do an encore circuit which I did and which was also flawless. After I stopped the plane at the hangar my CFI told me that he had recorded the event from inside the cockpit.
---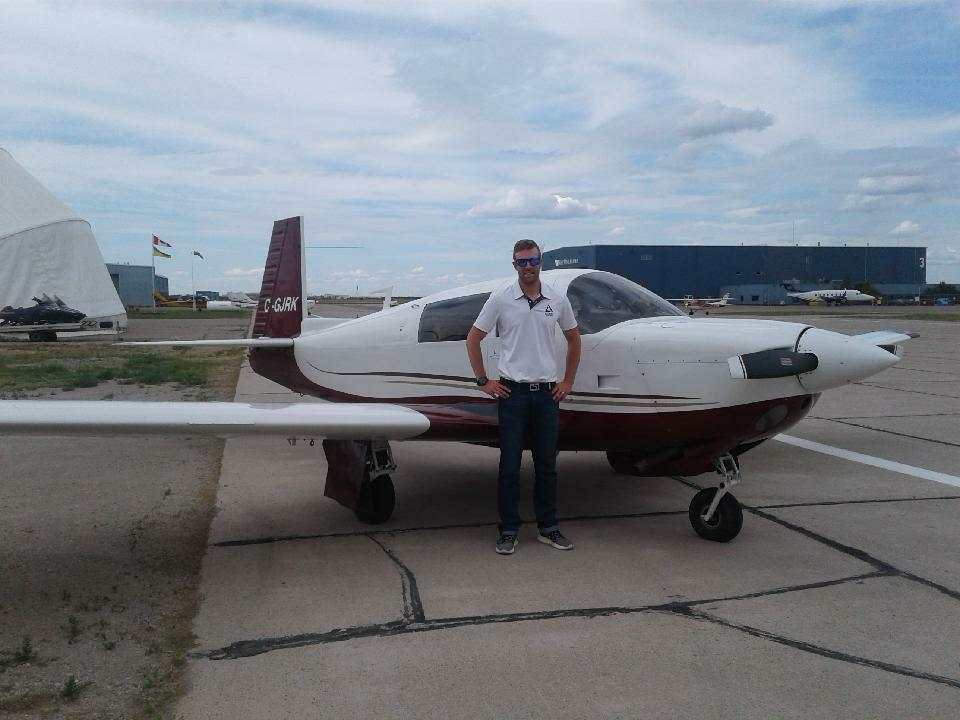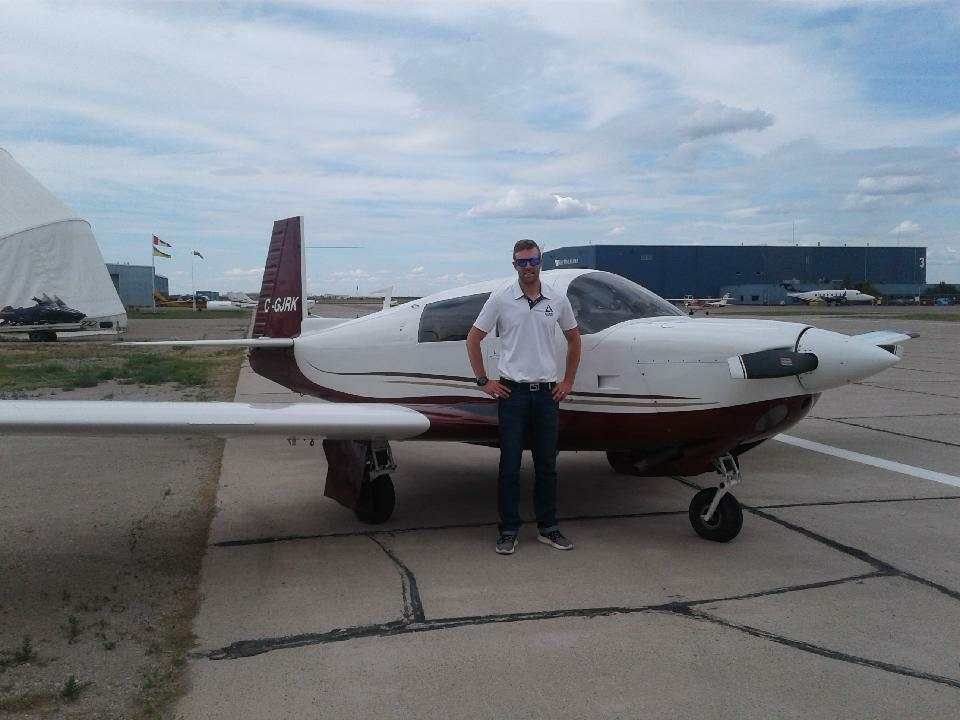 Flight Date: 08/20/2018
Flight School: Sea Eagle Aviation
Flight Instructor: Paul Tymstra
Comment: I had often heard many other pilots say their first solo flight is one of their most memorable moments in life and I would have to agree with that. I was lucky enough to get to experience it on a perfect summer evening on Prince Edward Island and although I had full intentions of recording a video from the cockpit, I was pretty eager to just get on with it instead of fooling around with cameras and cables. I had to extend a downwind leg and a full circle rate one turn while waiting for some airline traffic. Fortunate enough to have little to no wind, the landing was good enough to have both the airline pilots holding short, as well as the tower operator both offer their congratulations, as apparently, my instructor tipped them off it was my first solo and they were keen to watch. I had a hard time wiping the smile off my face that evening!
---