Are you a new pilot?
Welcome to the Club!
Fill out the New Pilot Form to enter your new Pilot Information and you could win an amazing $1850 Hamilton Watch at the end of the year.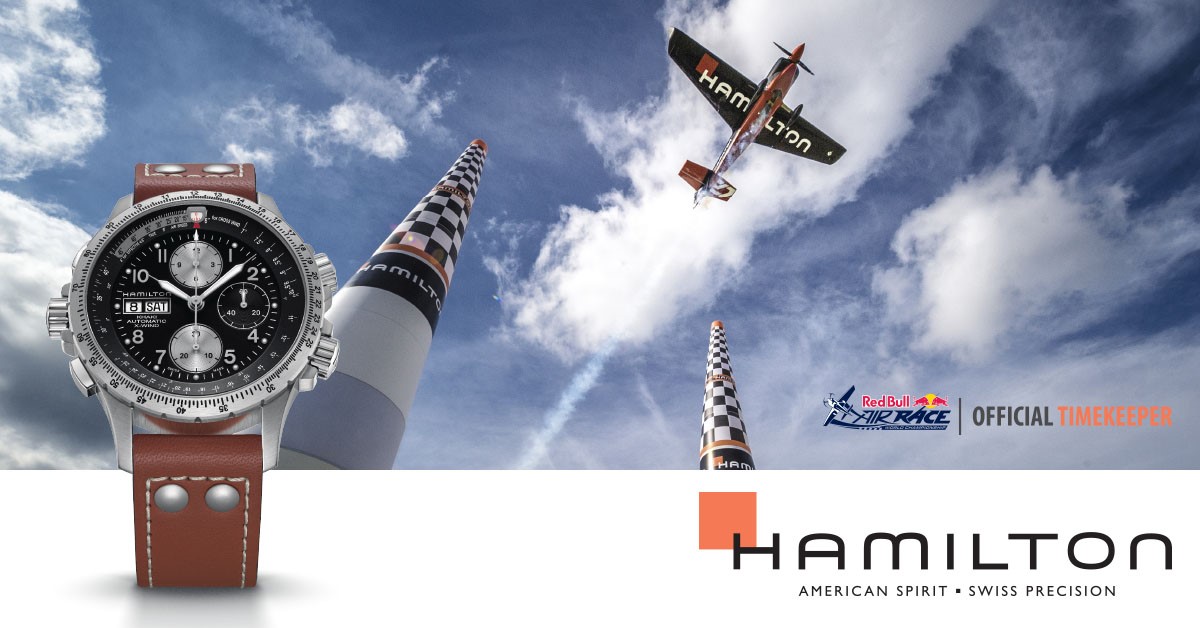 In addition:
Each new pilot receives a Free 1 year subscription to Canadian Aviator Magazine.
Be sure to Fill out the New Pilot Form  for your chance to win.
Our Current Group:
Flight Date: 05/01/2018
Flight School: Namao Flying Club
Flight Instructor: Bob Smits
Comment:I have only just started flight training. First solo date is in the future.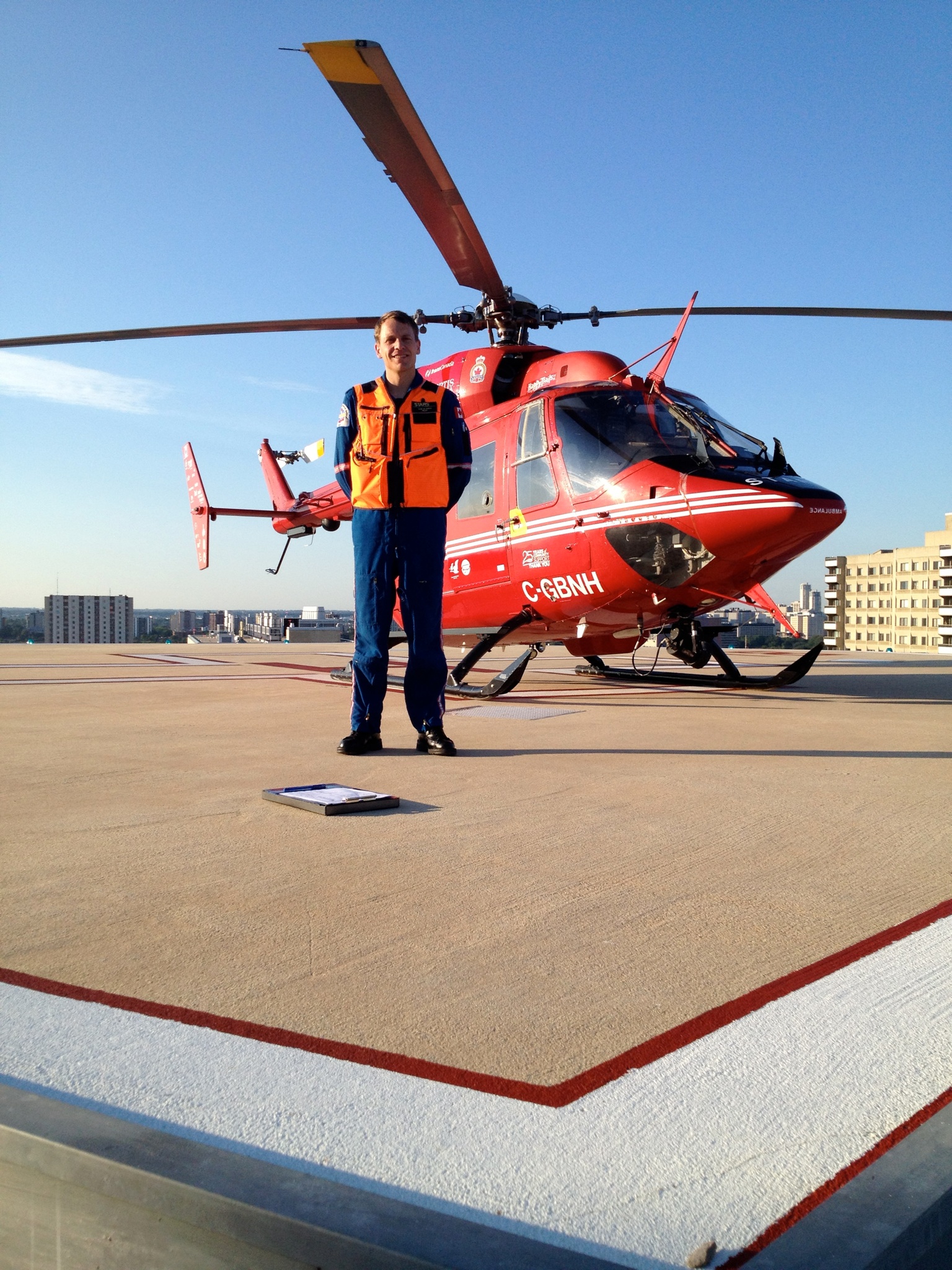 ---
Flight Date: 12/08/2017
Flight School: Tylair Aviation
Flight Instructor: Ravgon
Comment:Congratulations on your first Solo Ken!!
---