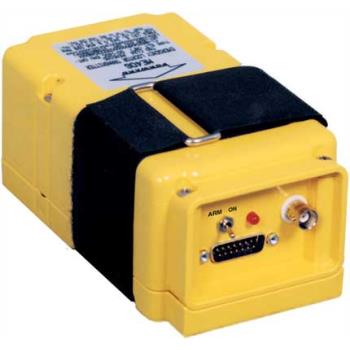 There's a week left to comment on Transport Canada's latest stab at mandating 406 MHz ELTs in Canadian aircraft.
The comment period for the Notice of Proposed Amendment ends Sept. 11 and comments must be emailed to carrac@tc.gc.ca.
The NPA would require owners of privately operated aircraft to install a 406 ELT within five years of the effective date of the new regulation and for commercial aircraft to be equipped within a year.
TC has tried to get a similar rule passed before but opposition from various stakeholders stopped the process. The major complaint was the cost of compliance but TC says that's been substantially reduced from about $5,000 per installation to about $2,500. It also says it's softening the blow for personal aviation by allowing five years to spread out the cost.
TC has again rejected alternative means of compliance involving the use of 121.5 ELTs and personal locator beacons. It said it actually encourages the use of PLBs but the regulation is a baseline safety document that needs improvement in light of technological advances.
Search and rescue satellites no longer monitor the 121.5 frequency so search and rescue organizations can't get an accurate fix on crash signals from 121.5 ELTs. Also, 406 ELTs send a message to searchers with the aircraft owner's contact information so that false alarms can be investigated quickly and without a large expenditure in time and resources.