Scroll Down to see all of this week's updates
CF-18 Honours War Pilot Training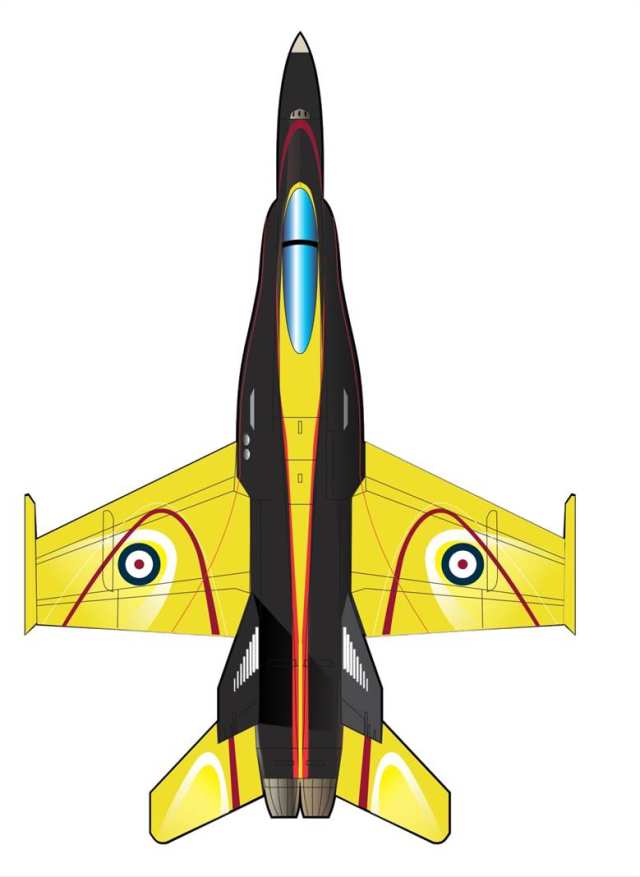 There will be a bright yellow Hornet appearing at air shows all over the continent next summer as the RCAF pays tribute to one of the most important aviation organizations in history.
The CF-18 air demonstration team has chosen a paint scheme for the 2016 season that commemorates the 75th anniversary of the British Commonwealth Air Training Plan. Next year's demo pilot is Capt. Ryan Kean, a CF-18 instructor and deputy operations officer at 410 Tactical Fighter (Operational Training) Cougar Squadron.
Kean has 1,300 hours in Hornets and before becoming an instructor he flew NATO and NORAD operational missions in Canada and overseas.
The aircraft paint scheme will feature the bright tones that made the "Yellow Wings" of the BCATP aircraft instantly recognizable. Veteran designer Jim Belliveau designed the scheme and will oversee the painting in Cold Lake. The aircraft will be unveiled just before the annual spring training session at CFB Comox in April.
The BCATP trained 131,553 aircrew, including pilots, radio operators, gunners and navigators and tens of thousands of civilian employees aided the effort at training bases from coast to coast.
Drone Education Program Launched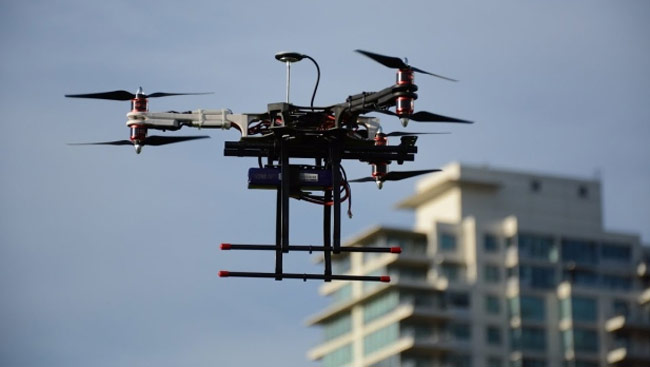 Tens of thousands of toy unmanned aerial systems are expected under Christmas trees this holiday season and various entities are trying to keep them out of the way of airplanes.
Signs are going up at parking lots, parks and viewing areas around major airports reminding people that it's illegal to fly the aircraft, known popularly as drones, within five nautical miles of a registered aerodrome.
Although commercial use of sUAS is regulated and has a relatively well understood structure, most of those buying (or receiving) drones this Christmas have little concept of the web of rules that govern the airspace they can now access.
"Drones are not simply toys, they are aircraft and need to be operated safely," said Transport Canada's Shari Currie at a media event in Vancouver on Tuesday. "That is why we have launched a safety awareness campaign."
The maximum fine for flying too close to an airport is $25,000 but the emphasis of this program is on education rather than enforcement.
"Take a local drone course," Declan Sweeney, of Unmanned Systems Canada told media. "And parents buying one, make sure your kids are prepared. Do they understand responsible use?"
On Monday, the U.S. Federal Aviation Administration announced a mandatory registration requirement for all drones weighing more than 500 grams. The aircraft must have a unique registration number permanently marked on it so its owner can be found if the drone is involved in illegal or unsafe activity.
Although Transport Canada hasn't announced a similar plan, it often matches the FAA on these sorts of initiatives.
Caravan Pilot Killed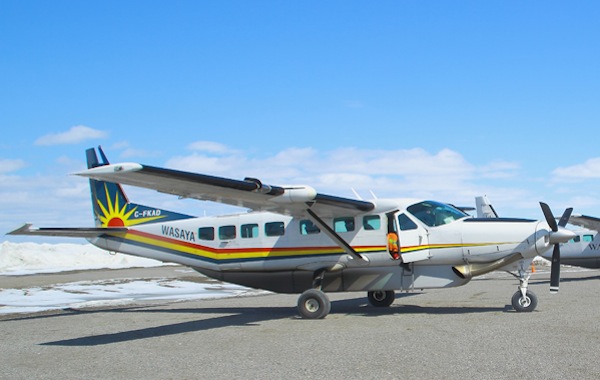 A Wasaya Airways pilot was found dead in the wreckage of the Cessna 208 he was flying north of Pickle Lake, Ontario last Friday.
Nick Little was described as "unresponsive" when rescuers reached he scene later that evening.
"He could not be resuscitated," said a company statement.
The airplane was on a cargo flight from Pickle Lake to the Wapekeka First Nations. He was alone.
Weather at the time of the crash wasn't discussed in news reports by the CBC but they did say the search was hampered because of freezing rain and heavy icing in the area.
Contact was lost with the Caravan about 9 a.m.
CSeries Certification Imminent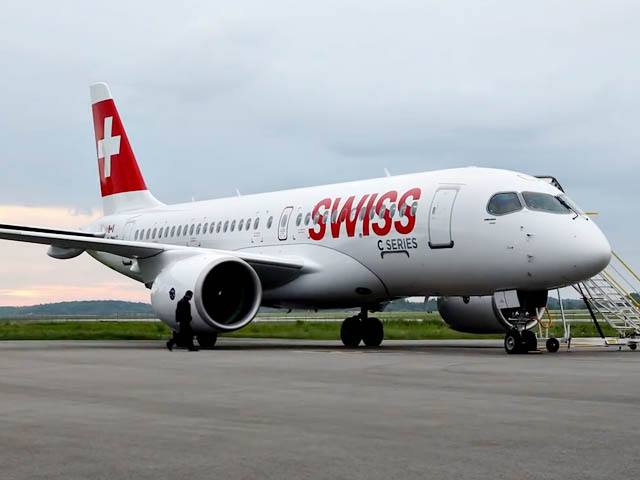 Bombardier could get certification for its CS100 airliner as soon as the end of the week according to Bloomberg.
Quoting unnamed sources, Bloomberg said Transport Canada is ready to sign off on the smallest version of the CSeries, which has been costly for the company both financially and in terms of its reputation.
The aircraft development cost Bombardier $5.4 billion and the company is afloat because of $2.5 billion in bailouts and share purchases from its home province of Quebec.
However, the aircraft, even though it's three years late, is apparently as good as Bombardier had hoped it would be and more and it does hit the 100-150-passenger market at a time when there are few new certified designs to fill that niche. It's been speculated that Bombardier is really only one major order away from turning the biggest risk in its history into its biggest win.
Bombardier has a relatively short window to capitalize on its certification success. All major airframers and a few new ones (COMAC, of China and Mitsubishi) are all developing highly efficient short-haul platforms but none will be on the market for at least two years.
Assuming TC does deliver certification this week, the U.S. FAA and Europe's EASA are expected to follow suit shortly. The biggest version of the aircraft, the CS300, is expected to be certified in about six months.
Entry into service is planned in early 2016 with Swiss Air.