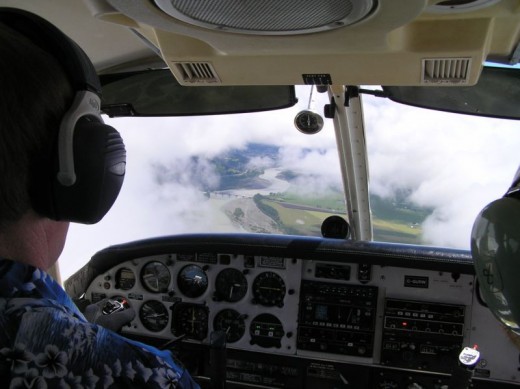 Pilot's group that promotes IFR currency and proficiency and general flying excellence will open its first chapter in Canada May 7 and the founder is hoping there will be more.
The IMC Club began just three years ago in the U.S. but has spread to dozens of airport communities and 2,000 pilots south of the border as well as South America, Europe and Africa. Calgary's Springbank Airport will host the first Canadian chapter.
"I am very happy that we have the opportunity to grow and expand our general aviation Instrument Aviation Safety mission. I want to thank Steve Peach, our first chapter leader in Canada for allowing us this opportunity. It is going to be a privilege for me to meet with our pilot friends in Calgary," said Radek Wyrzykowski, the president of the IMC Club. Wyrzykowski will be at the May 7 meeting.
IMC Club meetings are described as "organized hangar flying" bringing together pilots who regularly fly in instrument meteorological conditions.