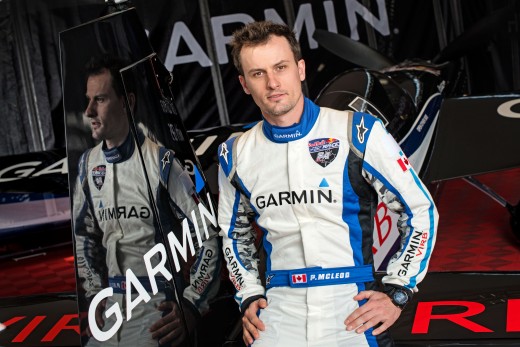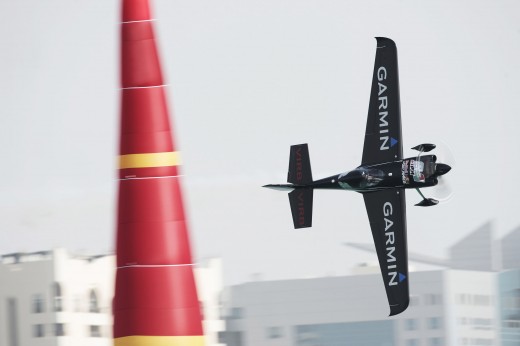 Canadian Red Bull racer Pete McLeod has announced he's now being sponsored by GPS and avionics giant Garmin.
The announcement was made on the eve of the first Red Bull race of the season in Abu Dhabi. McLeod represents the company's Virb line of remote cameras.
McLeod's Edge 540 racing plane has been painted in Garmin colours of blue and black and made its official debut in training runs at Abu Dhabi.
McLeod finished fifth overall on one win and two third place finishes in 2014. An engine issue that gave him a disappointing finish in the last race of the season in Austria has been resolved and McLeod has fitted his aircraft with new wingtips that have been under development for three years.