Scroll Down to see all of this week's updates
Helicopter Earthrounder Rescued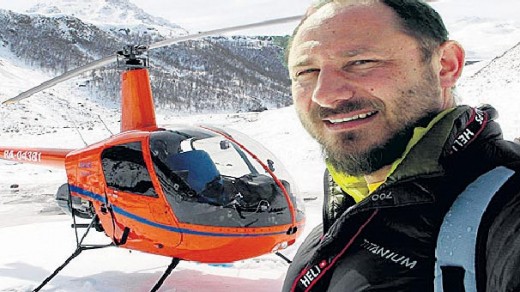 A Russian helicopter pilot stranded on an ice floe in Davis Strait was down to his last flare when he spotted the Canadian Coast Guard ship Pierre Radisson in the fading light and building fog. It may have been the luckiest shot of his life.
Crew members aboard the ship spotted the flare just as its helicopter was about land after what pilot Michel Dube assumed had been an unsuccessful search.
"We were almost at the end of our flight, because the fog was coming back and darkness was coming back," Dubé told the CBC. "So I made the flight deck ready for us, and the ship called us and he said, "We saw a flare.'"
Ananov, who was trying to become the first person to fly solo around the world in a helicopter, went down in the frigid strait between Nunavut and Greenland. Ananov said a drive belt on the Robinson R22 broke, forcing him to autorotate to the water below. He got out of the helicopter as it sunk and was able to grab his survival suit and a few supplies and get into a life raft.
He made it to an ice floe and was stranded for 30 hours, sparking the interest of a trio of polar bears and was effusive in his praise for the Canadian search and rescue system.
"Thank you very much. Thank you very much for those who pay for those guys, those who work with the equipment and machines," he said. "Everybody here did a great job."
Ananov was to travel to Ottawa on Wednesday to visit the Russian embassy to replace his passport, which is at the bottom of Davis Strait.
Crash Victim Identified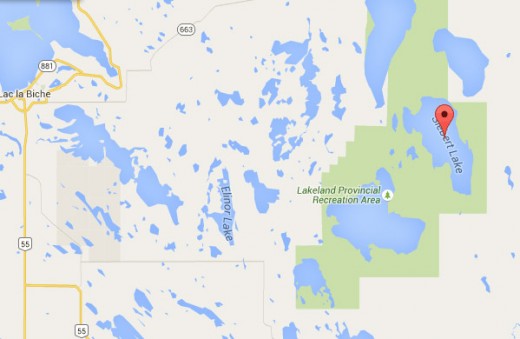 A Bonnyville, Alberta pathologist has been identified as the lone victim of a crash near Lac La Biche.
Dr. Shekar Puttaswamy died when his Cessna 182 went down on Sunday.
Puttaswamy's plane went down about 5 p.m. near Siebert Lake.
He was described as an avid pilot and outdoorsman. Circumstances of the crash have not been released.
Bonnyville Mayor Gene Sobelewski told CBC Puttaswamy will be missed.
"He was very well respected and was becoming very integrated in the community, participated in a number of events," Sobelewski said.
"He just loved our community and the community loved him."
The Transportation Safety Board is investigating.
First Female Canadian Pilot Celebrated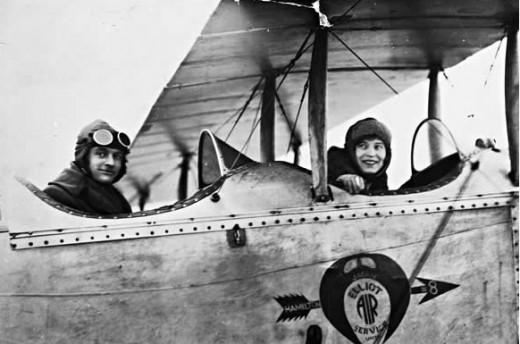 Canadian aviation enthusiasts will mark the anniversary of the successful flight test of Canada's first female pilot, Eileen Vollick,  during next years Women of Aviation Worldwide Week.
Numerous flying events will be held from March 6 to March 13 aimed at encouraging women to consider flying as a vocation or a recreational pastime.
"Canadian aviation communities and individuals have consistently shined on the world stage to grab the titles of 'Most Female Pilot Friendly Airport Worldwide', 'Most Dedicated Female Pilot Worldwide', and 'Most Supportive Male Pilot Worldwide' annually," said Mireille Goyer, a Canadian Aviator columnist and founder of the annual celebration.
Vollick passed her flight test on March 13, 1928 in Hamilton, Ontario. Canadian women remain far in the minority in the cockpits of the nation. Only 6.65 percent of Canadian pilots are women. There is also a major need for more women to become air maintenance engineers. Only two percent of AMEs are women.
The events have the support of COPA President Bernard Gervais, who noted all three recipients of his group's Neil J. Armstrong scholarship program and he hopes others in the industry take notice.
"The challenge is not so much for women to show interest in aviation but rather for aviation to show interest in women," Gervais told Goyer in an email.
Bombardier Cleared in Discrimination Case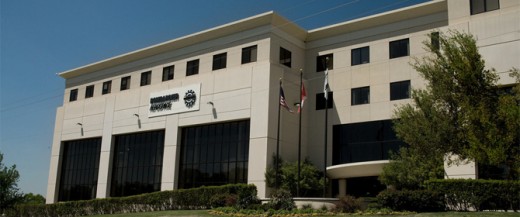 An apparent case of mistaken identity seriously disrupted a pilot's career but it was not a case of discrimination the Supreme Court of Canada has ruled.
Javed Latif, a Canadian pilot of Pakistani descent, was denied training by Bombardier in Dallas, Texas because U.S. authorities had him on a list of suspected terrorists.
He was on the list by mistake and was removed in 2008, after which he was accepted for training by Bombardier.
In the interim, he was unable to find work and took his case to the Quebec Human Rights Tribunal. He won and was awarded $320,000. However, Bombardier appealed in court and the decision was overturned by the Quebec Court of Appeals. The Supreme Court upheld that decision last week.
The court said there was no evidence Bombardier refused to train Latif based on his race. The company testified in the first trial that accepting Latif for training while he was on the U.S. watch list would have had "serious consequences" for the company.