Scroll Down to see all of this week's updates
Gervais New COPA President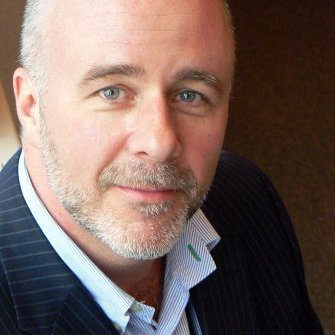 The Canadian Owners and Pilots Association's new president is described as an "outspoken advocate for personal aviation" who has organized aviation events and interacted with regulatory agencies at all levels.
Bernard Gervais will assume the post July 1 and will be on hand at COPA's annual general meeting in Winnipeg this coming Saturday.
Gervais is the past chairman of the APBQ (Quebec Aviators and Bush Pilots Association) and in that role had regular contact with Transport Canada, Nav Canada and local government officials.
He has a private licence with night and seaplane endorsements and flies a 2008 Maule MX-7 on wheels, floats and skis.
COPA said the competition to find a replacement for former President Kevin Psutka attracted numerous qualified candidate.
Viking Sells 50 Twin Otters To China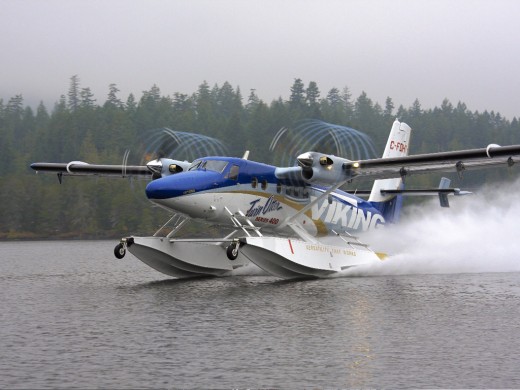 Viking Air has received its largest order to date with a $350 million commitment from Reignwood Aviation Group of Beijing.
The deal would involve the purchase of up to 50 Series 400 Twin Otters from Victoria-based Viking over the next five years. Viking will also start looking for a place in China to build a completion centre for aircraft built in Canada and destined for China.
The agreement could lead to much bigger things for Viking in China.
"Reignwood's world-class reputation and depth of experience in the aviation sector will give the Series 400 Twin Otter immediate traction in the Chinese market, which is anticipated to reach 500 aircraft over 20 years,"  said Viking CEO Dave Curtis. "This strategic partnership will allow Viking to tap into this extensive market potential, where the seaplane segment in particular is expected to expand rapidly over the next ten years."
The Series 400 was recently certified in China as part of a bilateral trade deal between the two countries.
Harbour Air Expands To China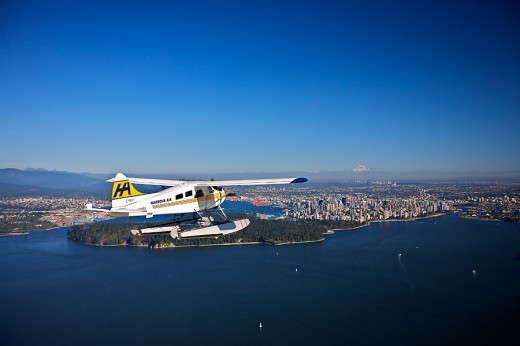 Harbour Air, of Vancouver, will set up the first seaplane airline in China thanks to a deal with a Chinese company.
Zongshen Industrial Group has purchased 49 percent of Harbour Air Group and Harbour Air will provide consulting to Zongshen's Tianchen General Aviation Company to set up the service. The company is owned by Chinese industrialist Zuo Zongshen.
The idea is to provide floatplane service to major cities, likely on the same model as Harbour Air's current downtown-to-downtown service in B.C. via the harbours in each city.
Harbour Air CEO Greg McDougall said floatplanes may lead the introduction of widespread general aviation in China now that airspace restrictions have been relaxed.
"The plan is, and the reason Zou wants to become a part of this company, is he sees float planes as a way to introduce general aviation to China," McDougall told the Victoria Times Colonist. "There aren't any turboprops carrying passengers in China on a scheduled basis. So Zou has astutely recognized that seaplanes are the way to almost instantaneously provide that service because you don't have to put in the infrastructure in terms of airports. The vast majority of Chinese cities have access to water so a dock is very easy. That gives you a jump ahead." 
Zuo said in a statement that China needs more and varied transportation options.
"China's rate of urbanization creates enormous demands for innovative transportation needs," said Zuo. "In partnership with Harbour Air we will bring this unique airline model to China to give the Chinese people an efficient, affordable and sustainable way to travel and connect with each other."
Harbour Air operations in Canada will be unaffected.
CSeries Debut In Paris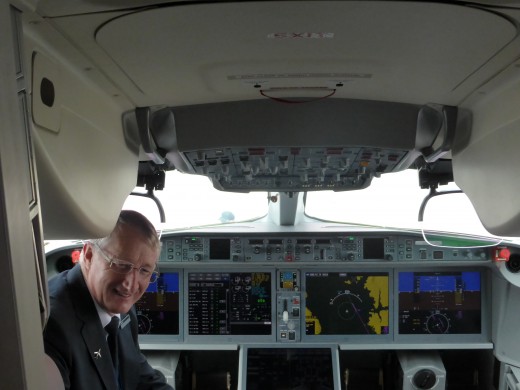 Bombardier took two of its CSeries test aircraft to the Paris Air Show and had a splashy reception for the debut.
The debut was one of the most talked about events at the show, which has been under way since Monday.
Reporters were given advance access to the aircraft and Bombardier staff were on hand to answer questions. A full report will appear in the September issue of Canadian Aviator.
There was a lot of hype about the debut but that didn't translate to orders for the aircraft. The company's only order announcement at the show was five more Q400s to WestJet Encore.
Bombardier flew the aircraft and demonstrated how quiet it is, which is a major selling point.