Scroll Down to see all of this week's updates
Order Boosts CSeries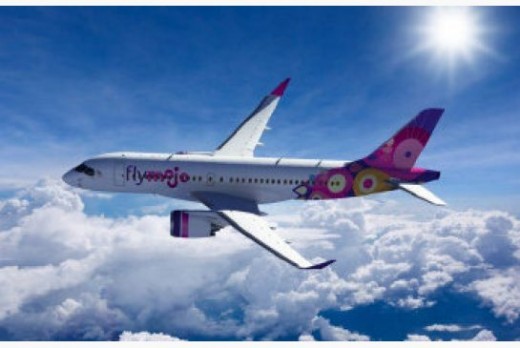 Bombardier rebounded from some CSeries program setbacks with a healthy order from an emerging market.
At an airshow in Malaysia on Tuesday, a government sponsored start-up airline that will be named Flymojo signed a letter of intent for 20 C100 aircraft and took an option on 20 more.
The order is worth between $1.5 billion and $3 billion depending on how many aircraft are actually delivered. It's expected that there are performance guarantees involved in the tentative deal, given the hiccups Bombardier has experienced in bringing the CSeries to market.
Bombardier spokeswoman Marianella de la Barrera called the order a "great one for us" and dismissed the CSeries being bypassed by a couple of other airlines who made moves in that market last week. She said Qatar Airlines made up its mind two years ago to buy A320s and Lufthansa's announcement that subsidiary Austrian Airlines is getting some used Embraer 195s is irrelevant in the new market.
The Malaysian order, however, is significant because that area of the world is expected to buy two-thirds of the airliners built over the next 20 years.
"As we have maintained from the beginning, we are keen to sign carriers in growth markets," de la Barrera said.
Meanwhile, there has been little to report out of the test program, where no news is good news, as Bombardier gets ready to add a fifth airframe (with a finished interior) to flight testing and is now rapidly closing in on certification.
Earlier this month it reached the halfway point in the 2,400 flight test certification program and with five aircraft in the air the rest of the flying should go quickly, making the certification goal of the end of 2015 realistic, assuming there are no more problems.
Three Dead in Northern Ontario Crash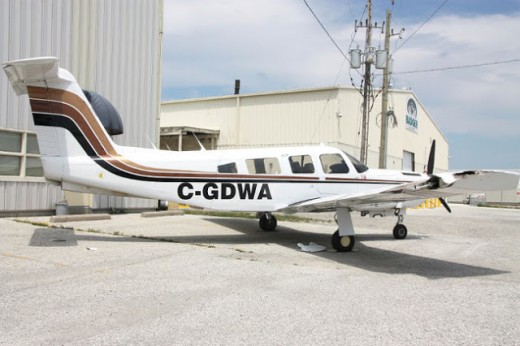 Three bodies have been recovered from the wreckage of a Piper Turbo Lance that crashed in dense bush about 80 km south of Sudbury on Tuesday.
The aircraft took off from Sudbury bound for Winston Salem, North Carolina just after 3:10 p.m. Local police said the pilot reported engine problems before the aircraft went down between the French and Pickerel Rivers about 4 p.m.
The pilot reported that he was making an emergency landing and radio contact was lost shortly after that.
The victims have not been identified but the aircraft was registered to Med-Law Aviation, of Sudbury which has as its registered office the law offices of Leo Arseneau, who was known to be a pilot.
Military search aircraft found the wreckage Wednesday.
Misfueling Confirmed in Malibu Crash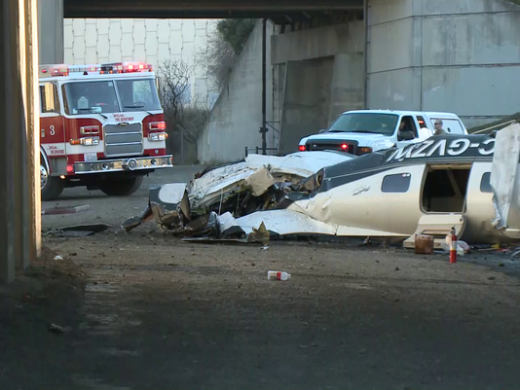 The U.S. National Transportation Safety Board has confirmed that a piston-powered Piper Malibu from Alberta was filled with Jet-A fuel before it crashed on takeoff from a Spokane, Washington Airport.
Michael Clements, of Stony Plain, Alta, died two days after the Feb. 22 crash of his aircraft moments after it took off from Felts Field in Spokane.
Clements was on his way to Stockton, California and stopped in Spokane to clear Customs and, apparently, refuel.
The NTSB report said rescuers who pulled Clements from the wreckage reported a strong smell of jet fuel.
"The FAA inspector obtained the fueling log from Western Aviation at SFF; the fuel log indicated that the accident airplane had been refueled with 52 gallons of Jet fuel prior to takeoff," the report says.
What's not clear is whether Clements received ramp service or fueled the aircraft himself. Western Aviation offers full-serve and self-serve options.
 Atlantic Lancaster Moving West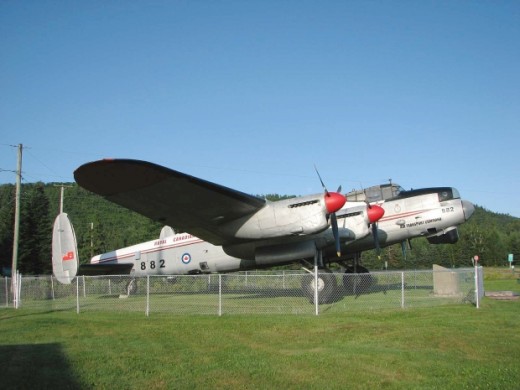 A Canadian-built Lancaster that has been on outdoor display in Edmunston for more than 50 years is getting a snug new home at the Alberta Aviation Museum.
Although the people of Edmunston love their Lanc, a recent fundraiser to build a sheltered display space for the historic aircraft fell short and corrosion is taking its toll. According to the Edmonton Journal, Edmunston City Council agreed to give the deteriorating aircraft to the museum in Edmonton rather than see it crumble any more.
"While it saddens us that she must go, we are pleased to have found a safe home for KB-882," Mychèle Poitras, chairwoman of the Society for Preservation of the Edmunston Lancaster, said in a written statement.
Although it spent much of its life in the East, the aircraft has strong connections to Edmonton.
The aircraft was built in Malton, Ontario and flew 11 missions in the Second World War before it returned to Canada to take on a different role.
The plane was fitted with SHORAN radar navigation equipment and it was used to map the Arctic and often flew into Edmonton.
"KB-882 is indeed a time capsule preserved intact for over half a century," Lech Lebiedowski, the Alberta Aviation Museum Curator, said in a written statement.
"In many ways, it is a curator's dream coming true. It will also be one of the most exciting restoration projects we have ever undertaken."