Scroll Down to see all of this week's updates
WestJet Buying 787-9s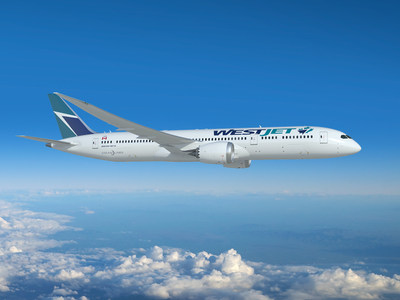 WestJet is poised to go head to head with Air Canada on lucrative international routes to Asia and Europe with the purchase of up to 20 Boeing 787-9 Dreamliner aircraft.
The company announced earlier this week it will get its first 10 Dreamliners in 2019 and 2021 and has an option to get 10 more by 2024.  It will enable the airline to get rid of the old Boeing 767s it acquired two years ago to handle its limited European and Hawaii service.
The Dreamliners will be able to fly non-stop from Canada to all of the high-revenue destinations Air Canada serves with its mix of Boeing 777 and 787 aircraft.
"This order represents an exciting new chapter in WestJet's history," said Gregg Saretsky, WestJet President and CEO. "We have carefully executed on our strategic plan, first launching WestJet Encore to connect smaller communities across Canada to our growing network followed by our successful venture into wide-body flying to Hawaii and London Gatwick. Now, with the most sophisticated commercial airliner available, we turn our attention to further growing our international presence and introducing even more travellers to our award-winning guest experience."
WestJet and Air Canada have both ordered Boeing 737 MAX jets for North American flights. WestJet will cycle its 737-600, 700 and 800 aircraft through an ultra low cost carrier it plans to start at the end of 2017.
Pilots Call For Fatigue Rules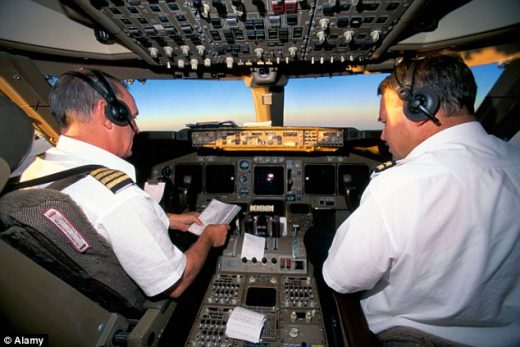 Canada's four largest pilot unions have joined forces to pressure the federal government into tightening proposed crew rest requirements for commercial pilots.
The Air Canada Pilots Association, Air Line Pilots Association Unifor and Teamsters, which represent 8,000 pilots, say Canada is out of step with other flying nations and its crew rest regulations are "antiquated."
The Safer Skies campaign is urging Transport Minister Marc Garneau to bring the draft legislation in line with interntational standards.
"For seven years now, we have been mired in a multi-year regulatory review process," said Captain Dan Adamus, President of the Air Line Pilots Association, International (ALPA) Canada. "Through this process, we have seen extensive lobbying by airline operators who have essentially – and troublingly – argued that operational considerations are more important than human physiology, science and a concern for safety."
Pilots want limits not only on flight time but on shift duration and special consideration for night operations based on scientific research on how humans react to fatigue.
After a fatigue-related accident in Buffalo, New York in 2009, the U.S. Congress mandated a variety of crew rest requirements that even exceed international standards.
"Americans learned the hard way, but we don't have to," said François Laporte, President, Teamsters Canada. "Let's not wait until after an accident to update the rules on fatigue. The government needs to make this right – lives are at stake."
Aero150 Hampered By Rain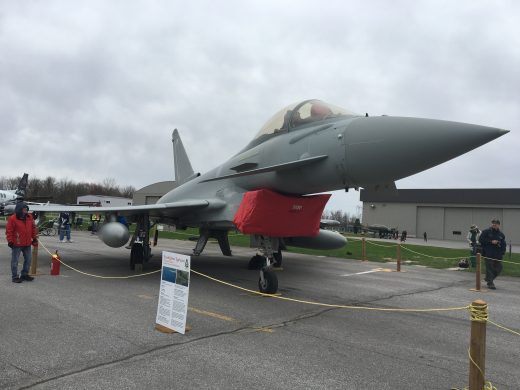 Despite sleet, near freezing temperatures and a generally miserable day, the French Air Force's Patrouille de France were able to wow a determined air show crowd at Aero150 in Gatinueau April 30.
The eight-plane formation performed with the Snowbirds at the early air show, which was hastily arranged to take advantage of the French team's April tour of the U.S.
Gatineau usually has its show in summer but it shifted to April 30 to accommodate the French team's schedule.
The Snowbirds shifted their schedule to be at the show, too, using Gatineau to launch their season when they normally head for more convivial conditions in the U.S. for the early dates.
Those who braved the weather were thrilled with the show, which also included aircraft from Vintage Wings of Canada's collection along with other warbirds.