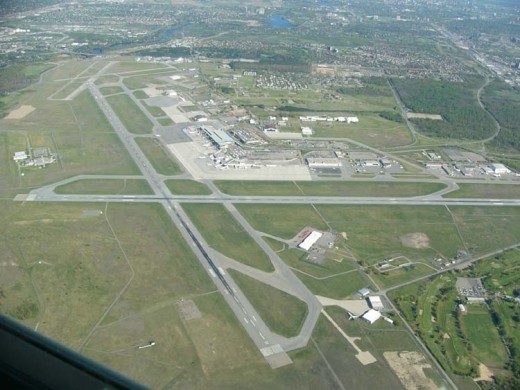 A Transportation Safety Board report released Wednesday shows how just a little slip of the tongue can potentially lead to disaster.
In the report, investigators say a little non-standard phraseology from a controller at Ottawa MacDonald-Cartier International Airport last year might have led to a medevac helicopter pulling onto a runway into the path of a cargo plane that had just landed.
The helicopter, an AW139, was holding short of the active runway. A FedEx A300 had been cleared by the tower to land on the runway but the helicopter crew was monitoring the ground frequency and didn't hear that clearance.
At the same time another controller called the helicopter to give a revised IFR clearance and said "LF 4 Medevac, Roger, while we wait…." The TSB theorized that the helicopter crew, which was accustomed to receiving a takeoff clearance following an IFR clearance change, heard the non-standard "while we wait" as the standard phrase "line up and wait."
The helicopter moved onto the runway just as the A300 finished its roll-out and the two aircraft came within about 240 feet of one another.
The report said such incidents are relatively rare "but their consequences can be catastrophic."