May Enters Boeing Fray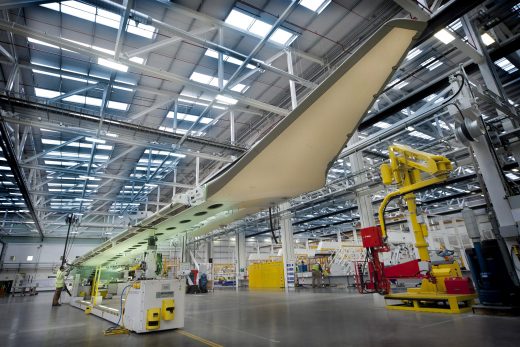 British Prime Minister Theresa May has entered the fray over Boeing's trade complaints against Bombardier and has appealed directly to U.S. President Donald Trump in the dispute. A decision will be made Sept. 26 by the U.S. Commerce Department on dumping charges levelled by Boeing after the discounted sale of 75 CSeries airliners to Delta Air Lines. May will be in Ottawa Sept. 18 and high on the agenda is a meeting with Prime Minister Justin Trudeau about the Boeing dispute. Wings for the CSeries are made in Belfast, Northern Ireland, and Bombardier is the country's biggest manufacturer, employing 4,500 people in a politically important region for May.

In fact, May was concerned enough about the potential impact of the dispute that she called Trump to ask him to intervene. If the U.S. agrees with the dumping charge, it could impose crippling penalties on Bombardier that would essentially block access to the U.S. market for the CSeries. The Canadian government has already taken a hard line with Boeing over the dispute, which could cost thousands of jobs in Quebec, where Trudeau's Liberals need to bolster support. Canada has threatened to cancel a tentative order for 18 Boeing F/A-18 Super Hornets if the U.S. presses the complaint.

Click Here to Visit the Breitling Home Page

The Canadian Business Aviation Association and the Canadian Owners and Pilots Association are protesting proposed tax changes that could cost private aircraft owners who own their planes in companies a lot in taxes. The Canada Revenue Agency wants to change the way it calculates the taxable benefit that results from the use of business aircraft
read more
You can see a more complete list of our past Front Page Editorials.  Press Here to take a look.