Air Canada Crew On Wrong Frequency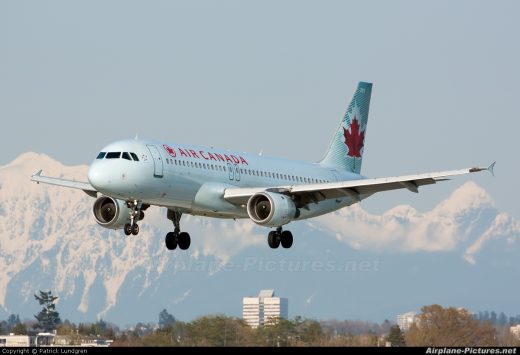 As was widely speculated at the time, an Air Canada A320 was on the wrong frequency when it ignored strident orders to go around from the tower controller at San Francisco International Airport last October. The crew was on the correct frequency to get the initial landing clearance but the frequency was changed before the controller called for the go-around a few seconds later when an aircraft that landed before the A320 hadn't cleared the runway. The Globe and Mail obtained the documents from the FAA under a freedom of information request. The crew did not offer an explanation as to how the frequency was switched.





"After receiving landing clearance from SFO [San Francisco] tower, the VHF radio frequency was changed to another frequency. The runway was clear and in sight so I landed," the pilot told the FAA. "After clearing the runway is when we discovered that the tower did try to communicate with us but we did not hear any communications until on the ground."





It doesn't appear the FAA will sanction the pilot, who is based in Vancouver but hasn't been identified. The pilot took responsibility for the error, saying he wasn't tired and didn't feel rushed on the approach.



The actual cause of the crash that killed seven people on Iles de Madelaine two years ago was the low altitude upset of the MU-2 turboprop but the Transportation Safety Board says the root cause was an unstable approach. Former Transport Minister Jean Lapierre, four members of his family and two pilots died when the
read more
You can see a more complete list of our past Front Page Editorials.  Press Here to take a look.