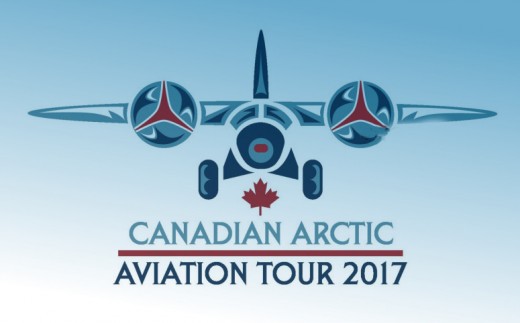 A group of air show enthusiasts and performers is hoping to celebrate Canada's 150th year of confederation on a high note.
The Canadian Arctic Airshow Tour Society is planning to take a traveling air show to 43 communities north of the 60th parallel in 2017 both to help those places mark the anniversary and to highlight the importance of the North to Canada.
"We will celebrate not only the history of the north, the many achievements both locally and nationally that reflect that, but more importantly we will look to the role of Northern Canada and the Arctic in Canada's future both nationally and internationally," says an information sheet released by the group.
The organization freely recognizes the enormous financial, logistical and organizational challenges involved but says it's prepared to meet them head on.
Although no performers have been formally announced, a PowerPoint presentation prepared by the group features Bud and Ross Granley, Brent Handy, Bruce Evans and a few others.
The tour will take a criss-crossing route across the North and many communities that don't get a formal air show will get a flypast during the transits from show to show.