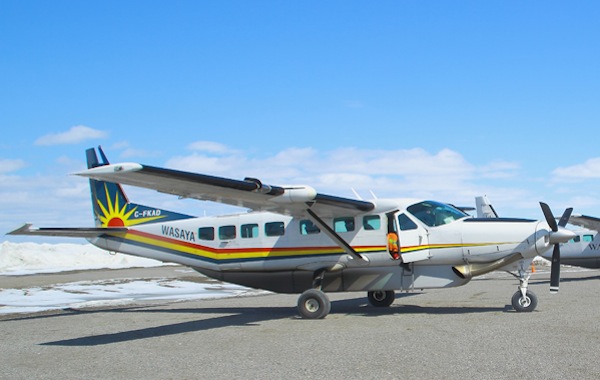 A Wasaya Airways pilot was found dead in the wreckage of the Cessna 208 he was flying north of Pickle Lake, Ontario last Friday.
Nick Little was described as "unresponsive" when rescuers reached he scene later that evening.
"He could not be resuscitated," said a company statement.
The airplane was on a cargo flight from Pickle Lake to the Wapekeka First Nations. He was alone.
Weather at the time of the crash wasn't discussed in news reports by the CBC but they did say the search was hampered because of freezing rain and heavy icing in the area.
Contact was lost with the Caravan about 9 a.m.