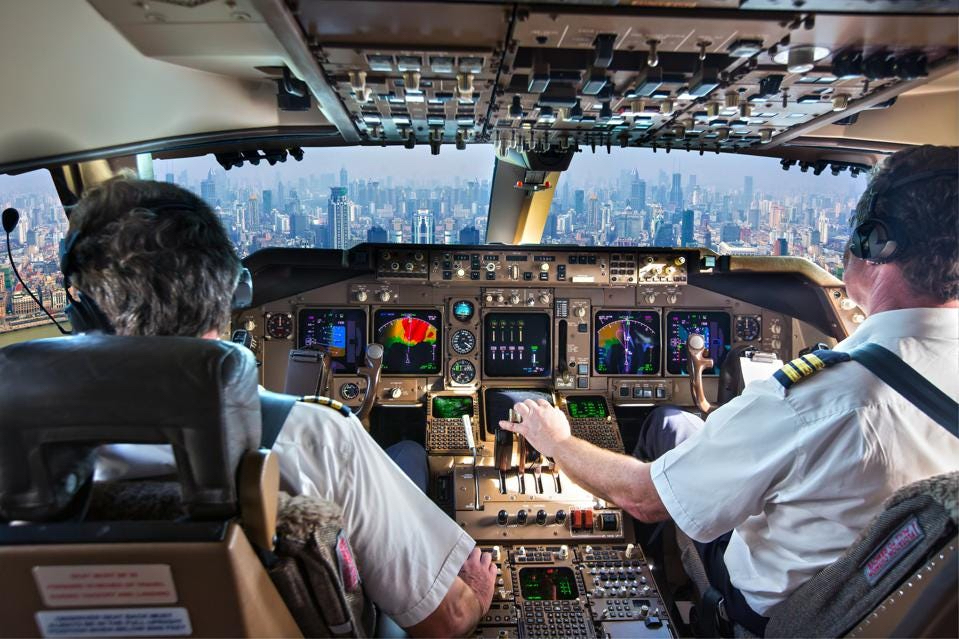 A combination of factors is being blamed for a reportedly severe pilot shortage in the Canadian airline industry. The COVID-19 pandemic caused many flight schools to scale back or shut down completely, one of the factors cited. Another is the proliferation of new entrants in Canadian skies of low-cost carriers.
New companies such as Flair, Lynx and Canada Jetlines had aircraft orders on the books pre-pandemic and deliveries are now increasing. Add to this the expansion by other carriers, such as Swoop and Porter, and the result is a high number of cockpit seats to fill with a lower-than-normal number of qualified pilots to sit in them.
"If I have a new airline that starts up with 10 airplanes, I theoretically need about 200 pilots," said Doiron Aviation Consulting president Mike Doiron in an interview with Global News, adding that some small airlines are reducing the number of hours normally required of new hires. Some are dropping the need for a university degree. "The shortage of qualified, experienced personnel is really going to put the whole industry upside down for the next little while," Doiron added.
Tim Perry, president of the Air Line Pilots Association Canada, said in an interview with CTV News that part of the blame lies with newer airlines' inability to attract and retain pilots, leading to a "revolving door" where recently hired pilots, after going through the airline's training program, leave for a more attractive job (and pay) elsewhere, in turn leading to more training costs for the airline.