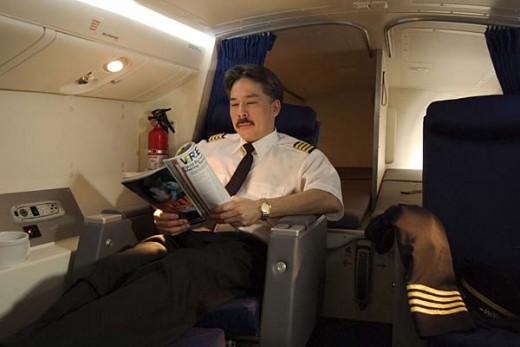 Transport Canada has revised long-awaited changes to mandatory crew rest requirements to exempt smaller air carriers and that has outraged pilots unions.
The department released its proposal in the Canada Gazette last Saturday and it reduces the crew duty time from the current 14 hours to a range of 9 to 13 hours, depending on when the shift starts.
That's in line with ICAO standards and Canada is among only a handful of major aviation nations that hasn't adopted the standards.
It was initially aimed at all commercial carriers but, in this form, will apply only to major airlines at first and phase in implementation for smaller carriers and that has upset some unions.
"We should be talking about implementation right now," said Dan Adamus, president of the Air Line Pilots Association's Canadian board. "We are extremely, extremely disappointed."
But Transport Canada countered that the phased transition will give smaller carriers time to adapt to the new rules so they can alter their operations accordingly.
"The introduction of the proposed changes in two phases would give smaller carriers more time to make the operational changes needed to meet the requirements," TC said in its statement.
Air Transport Association of Canada President John McKenna said his group lobbied for the softer introduction and was actually surprised it worked.
He said ATAC showed TC that immediate implementation would drive up staff costs at smaller carriers by 30 percent and that their operating conditions are different.
A second set of regulations for the smaller operators will be drafted "as soon as possible as part of a future regulatory proposal."