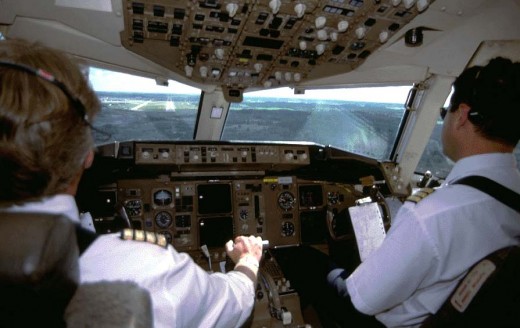 New proposed rules to bring crew rest provisions for some of Canada's airline pilots in line with those of most other countries are on hold pending the outcome of the federal election.
Transport Canada has announced it is delaying implementation of the changes to assess the comments it has received since it put the rules in the Canada Gazette.
The rules proposed by TC were a compromise that infuriated some sectors of the airline industry because they applied only to major carriers at first. Smaller airlines were to be exempt initially and the rules were going to be implemented over a longer period.
The changes prompted angry responses from some operators who said they would cost too much money to implement. But pilots unions said the changes are an essential safety measure and Canada is five years behind the rest of the world in implementing them.
With TC's announcement, the timeline becomes even more muddy.
"It's very ambiguous. There's no definitive timeline if and when a new government will even approach this document once again,"  Capt. Ian Smith, president of the Air Canada Pilots Association told the Toronto Star.
The rules would reduce a duty day to 13 hours from 14 and also take into account circadian rhythms and the number of cycles in calculating permissible flying times. Maximum duty time in a month would be 190 hours, of which 112 hours could be flying time.