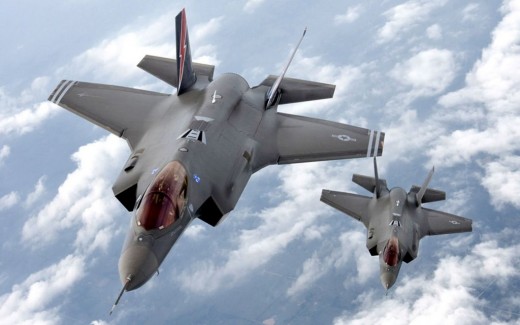 The re-opening of Canada's process to buy new fighters for the RCAF became an inevitability rather than a possibility earlier this week with a carefully timed announcement from Liberal leader Justin Trudeau.
Trudeau announced he would scrap the sole source deal to buy 66 F-35 fifth generation fighters from Lockheed Martin for an estimated $44 billion over full 30-year life of the aircraft.
And since the election race is shaping up to be a three-way draw that will result in a minority government, the chances of the F-35 deal going ahead are slim indeed.
Trudeau made the announcement at a shipyard in Halifax and said the money saved by scrapping the F-35 would go to the Navy for new warships. Atlantic Canada is a rich source of potential seats for the Liberals and government shipbuilding contracts have long been the favourite political currency in that area of the country.
What Trudeau didn't say was what, if anything, the Air Force would get to replace its CF-18s, which are overdue for replacement. Even Prime Minister Stephen Harper was tepid in his reaction to Trudeau's declaration and stopped short of defending the sole source arrangement. Rather, he spoke generally of a need for a modern replacement.
The assumption is that the contract will be re-tendered and that would likely make Boeing's F/A-18 Super Hornet the leading contender but the political gridlock that will result from a minority government likely ensures that the fighter deal won't proceed anytime soon.