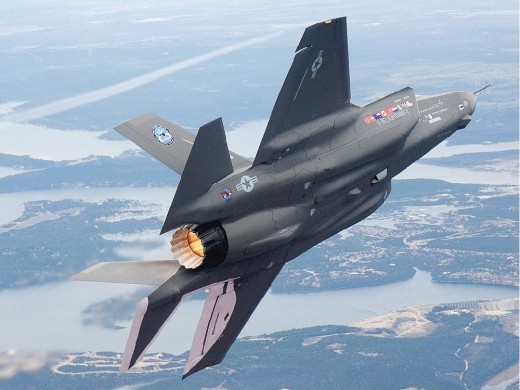 The consensus among pundits in Ottawa suggests a decision on the process to replace the RCAF's CF-18 fleet will come sooner rather than later.
A federal panel struck 18 months ago to review the fighter procurement process is expected to make its first public appearance on Thursday according to several media reports. The panel is expected to endorse the process used to review the procurement.
That's all apparently part of the preparation for the federal government to make its final decision on the fighter buy. Until late 2012, the acquisition of 65 F-35 fifth generation fighters was a foregone conclusion. Canada has been a partner in the development of the sophisticated and pricey aircraft for more than a decade.
But an auditor general's report accused the military and the government of grossly underestimating the costs of the program and the feds put the brakes on the acquisition 18 months ago while the process was reviewed.
In the meantime, three companies that build fighters have been pressing for an open bid competition and that's one of the options available to the government. According to the Ottawa Citizen, Public Works Minister Diane Finley, Industry Minister James Moore and Defence Minister Rob Nicholson have made up their minds and will report to a cabinet committee this week. The full cabinet could render its decision within a few days of that.
However, the Citizen says the government won't announce its decision until after Parliament recesses for the summer, which is bound to irritate opposition parties who have repeatedly accused the government of being too secretive about the process.