Federal Industry Minister Francois-Philippe Champagne refused to confirm to reporters on Tuesday (Nov. 7) if the contract to purchase replacements for the RCAF's fleet of CP-140 Aurora maritime patrol aircraft will be sole-sourced to Boeing, as moves by various federal officials throughout 2023 have indicated.
Bombardier CEO Eric Martel has been promoting a modified version of his company's Global 6500 business jet as a suitable replacement. He says it would be cheaper and lead to the creation of 22,000 jobs in Canada. Bombardier has partnered with U.S.-based General Dynamics to provide the electronic technology required for submarine detection and anti-submarine warfare, the main missions of the aircraft.
"I want to publicly share my concern that Canada, which is facing an important choice about the airborne surveillance of its vast borders, may be considering awarding a sole-source contract directly to Boeing," Bombardier president Éric Martel said last December. Martel has repeated his concerns publicly and repeatedly since then.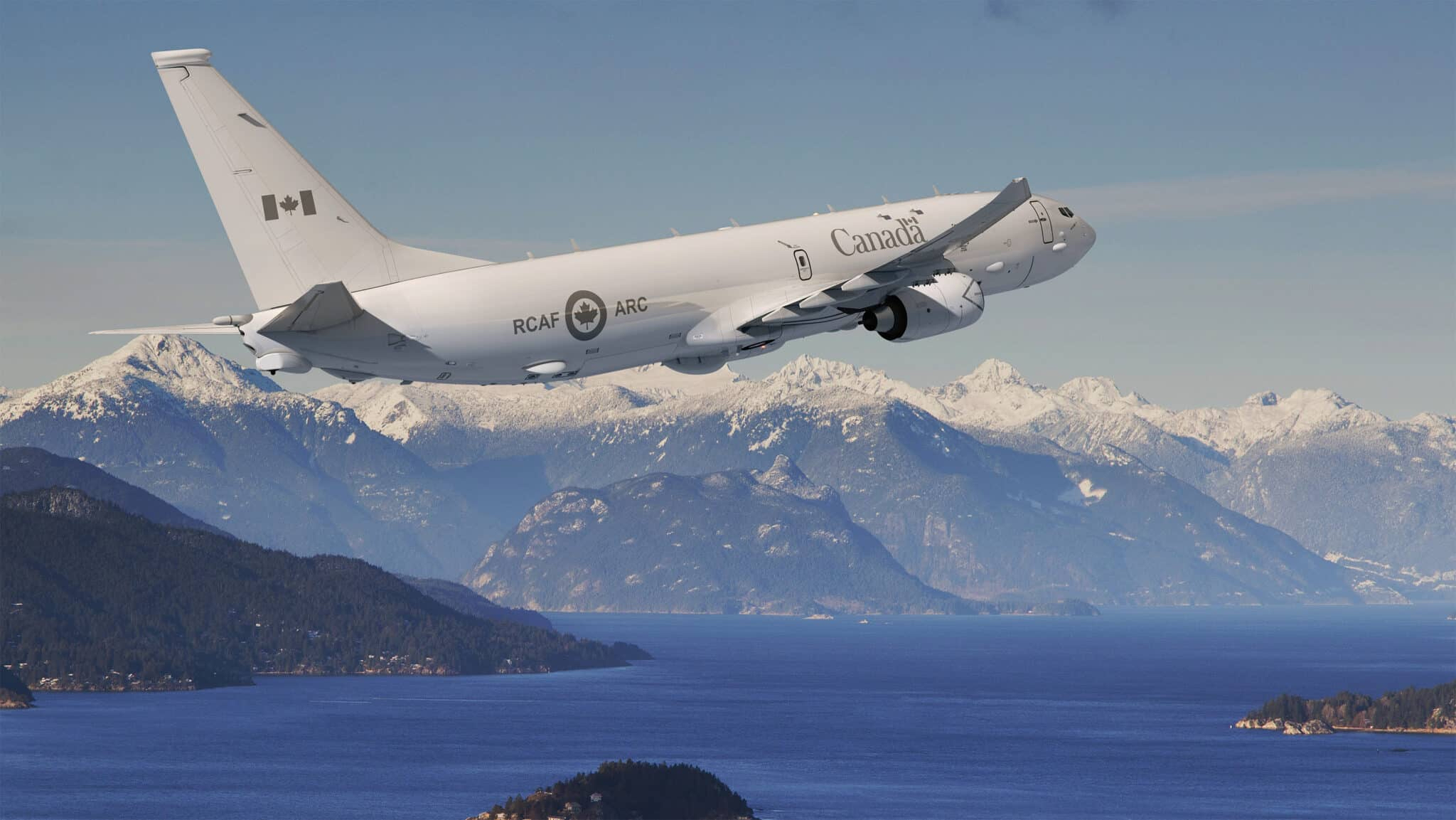 Boeing has proposed its Boeing P-8A Poseidon as the Aurora's replacement. The Poseidon, based on the company's 737 jetliner, is currently in service with Australia's and New Zealand's air forces in addition to those of NATO allies Norway and the United Kingdom. The German Navy has five Poseidon's on order and is considering the purchase of seven more.
"Too often, our current procurement approach starts too late, is not strategic and results in the acquisition of equipment that is just good enough, rather than the most cutting-edge solution," Martel told the House of Commons' Defence Committee on Thursday (Nov. 9).  He added that the process to select a replacement aircraft for the Aurora was "deeply flawed and lacking transparencies." Earlier in the week, assistant deputy minister of defence Simon Page told the same committee that Boeing's Poseidon is the best choice for Canada.
The committee subsequently passed a motion calling on the government to issue a Request for Proposals (RFP) before making a final decision, echoing similar urgings from the premiers of both Ontario and Quebec.