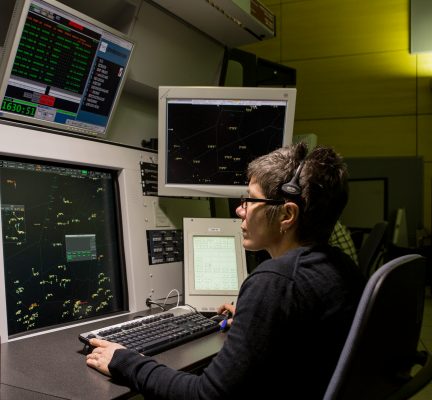 Nav Canada is making a direct appeal to teenage girls to join its ranks with its first summer camp for girls heading into Grade 10 in September.The air navigation services provider will invite 20 girls to its Cornwall, Ontario facilities for a week of hands-on contact with a variety of aviation careers.
The girls will spend the week learning about jobs in air traffic control, electronics, flight services and other specialties that keep air traffic moving smoothly.Nav Canada has created a promotional video and will be sending packages to educators across the country.
With the theme "Leave Ordinary Behind" the teens will be encouraged to try their hands on simulators and the other high tech gear that the highly trained people at Nav Canada use to manage the system. They will also learn how to fly drones.Applications are due by March 9 and will include a completed application form, a 350-500-word essay on why the applicant wants to attend and a letter of recommendation from a teacher or community leader.More information and the link for an application are here.