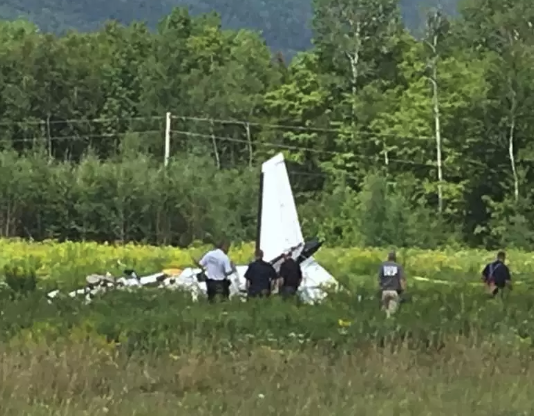 An Aerostar AEST that was on route from Pembroke, Ontario to Charlottetown crashed on approach to the Greenville, Maine Municipal Airport on Monday (July 30).
All three(3) occupants of the aircraft were killed.
At this moment their identities have not been released to the media.
The crash occurred at approximately 10:55 a.m. according to a Federal Aviation Administrator.
Data from FlightAware.com describes the aircraft as a 1982 Piper Aerostar that departed from Pembroke at 9:05 a.m. heading east crossing into U.S. airspace on a direct route to Atlantic Canada.
more (Ottawa Citizen)