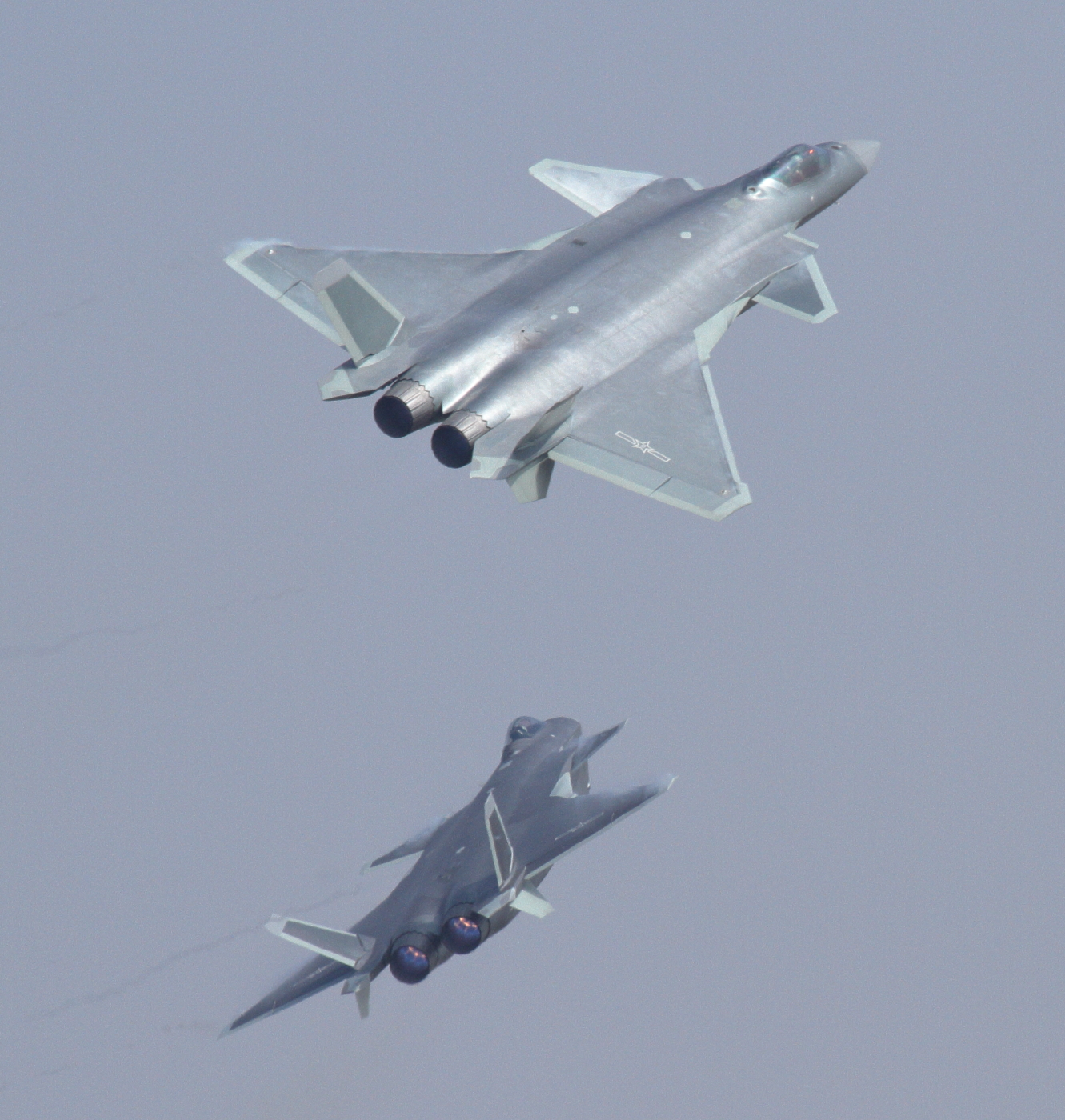 Reports have been surfacing for months that former air force pilots from several countries have been training pilots from China's People's Liberation Army (PLA), including from Canada and several of its allies. Earlier this week the RCMP announced it is investigating the allegations that three former RCAF pilots are among the PLA trainers.
"The RCMP is aware of the report of former RCAF pilots taking part in training People's Liberation Army Air Force pilots," said Sgt. Kim Chamberland, an RCMP spokesperson, in a statement on September 5. "As the RCMP is investigating these incidents, there will be no further comment on this matter at this time."
According to a report by Britain's BBC last October, as many as 30 former Royal Air Force pilots accepted offers of compensation packages of up to $350,000. That country's Daily Mail newspaper reported at that time that Canadians were also participating in the program. When questioned by Global News, a DND spokesperson replied that any former Canadian air force pilot participating in the training could face severe consequences.
"The Security of Information Act applies to both current and former members, and non-compliance with the Act could result in serious consequences," DND spokesperson Daniel Le Bouthillier told Global News. "Any behaviour that could potentially harm Canadian national interests is a violation of this trust and will be dealt with appropriately."
A private company is alleged to be the employer of the former military pilots – Test Flying Academy of South Africa (TFASA). On June 13 of this year, the U.S. Department of Commerce added TFASA to its list of entities subject to export administration regulations, something that TFASA objects to. "TFASA is disappointed that the United States Department of Commerce has taken this step without consultation," according to a statement on the company's website.
There are reports that former Australian, German and American military pilots are also training the Chinese. The Americans are taking the issue very seriously, with charges already laid against a former U.S. Marine Corps pilot (see video at the bottom of this newsletter).