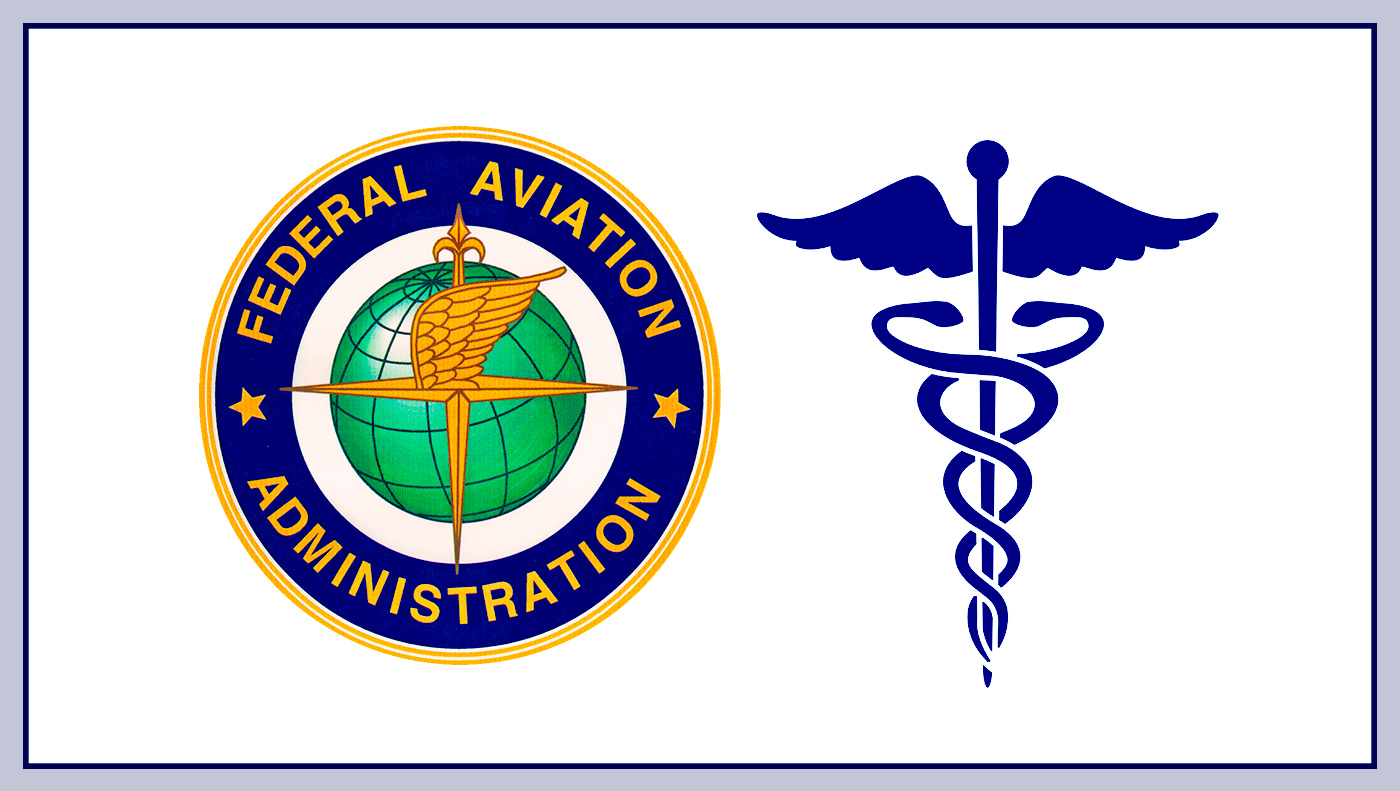 Once again, the U.S.-based Aircraft Owners and Pilots Association (AOPA) is lobbying Transport Canada to allow U.S. pilots possessing only BasicMed medical certification to operate in Canadian airspace.
In a letter jointly issued by the AOPA and Canada's COPA, the two associations highlight the potential for increased tourism and the related social and economic benefits that Canada would enjoy from more visiting American pilots.
BasicMed sets a lower barrier for the medical certification of pilots, who still need to have held a Class 3 medical certificate before advancing to BasicMed and which allows for regular physicians to sign off on pilot fitness.
The letter cites FAA data that show 50,000 U.S. pilots currently participate in the BasicMed program, and that there has not been a detectable difference in accident rates between BasicMed and Class 3 pilot medical certifications.
The AOPA points out that Mexico, the Dominican Republic and The Bahamas have for years allowed BasicMed-certified pilots into their airspace.
The letter, addressed to both Transport Canada minister Omar Alghabra and acting FAA administer Billy Nolen, urges Canada to either allow in BasicMed pilots or adopt a program similar to BasicMed in Canada.