A CBC report suggests that even if a West Wind Aviation crew had tried to de-ice their ATR 42 before a fatal crash in northern Saskatchewan last December, it may not have done them any good.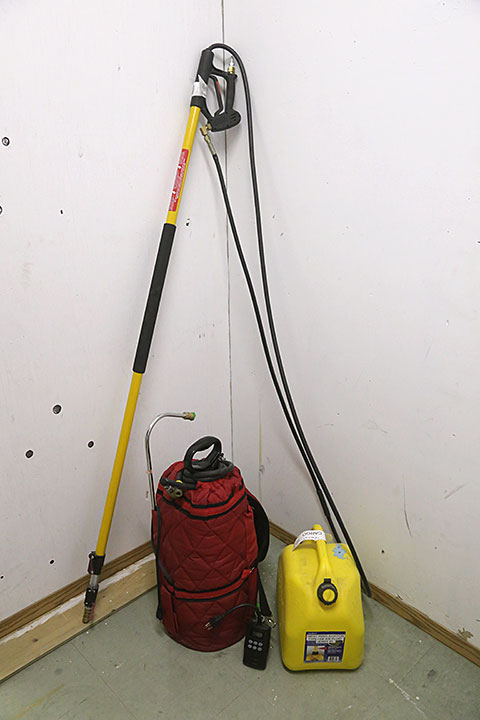 The de-icing equipment at the Fond-du-Lac Airport consisted of a garden sprayer filled with de-icing fluid according to the Transportation Safety Board factual update issued April 23. The ATR 42 is a regional airliner that would normally require full-sized de-icing equipment to be effectively made safe for the flight according to experts interviewed by the CBC.
Although they picked up ice on descent to Fond-du-Lac, the crew did not remove the ice remaining on the aircraft before taking off for Stony Rapids. The aircraft crashed off the end of the runway and although all 25 people on board survived the crash, one man died later. The incident has the TSB looking into the challenges of remote operations and the icing aspect will form part of the final report, which will likely take another year to prepare.