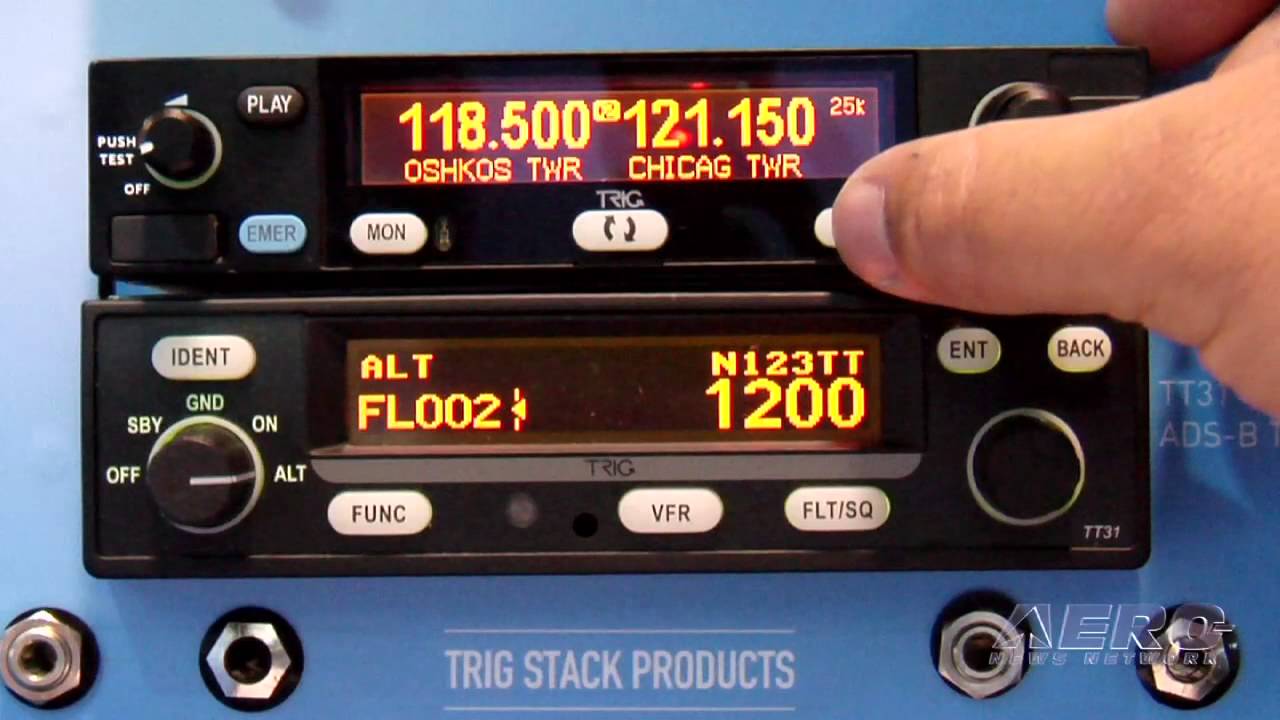 Sport Aircraft Canada is growing and changing. It's changed its name to Sport Aircraft Canada to better reflect what it does, which is to market great aircraft for the sport minded and recreational pilot.  "We're proud to offer several brands that represent the best values in sport aviation available today," the company said in a news release. In addition, Sport Aircraft Canada brings two new brands of avionics to its product shelf.
 "Trig Avionics specializes in compact and stack avionics for the general aviation market including radios, transponders, nav/coms, audio panels and ADS-B Out solutions. Their product range includes compact and lightweight avionics aimed at the Amateur Built and Advanced Ultralight categories which saves considerable space in the panel. Trig also offer a fully certified ADS-B Out solutions tailored to these aircraft, which are 2020 complaint." 
Sport Aircraft Canada says it's also proud to bring Kanardia Avionics to North America. Made in Slovenia, these affordable instruments offer some advantages to retrofitting an older panel instead of gutting it. They come in two standard sizes making them an easy retrofit in almost any panel. For new builders, the Kanardia line up covers a range of needs with state of the art technology, to fit a wide variety of aircraft. Sport Aircraft Canada can be found at www.sportaircraftcanada.com or by calling 1-866-733-8432.