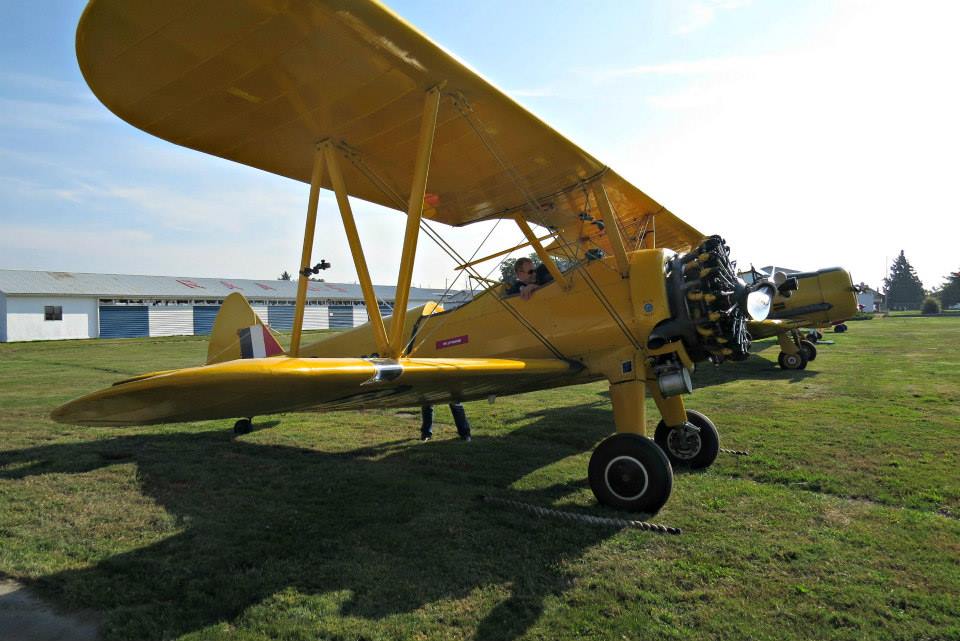 The newly-formed Canadian Warbird Operator Conference (CWOC), a not-for-profit organization based in Ontario, aims to fill a void in Canada by organizing a conference in Ottawa from October 18 to 20 that brings together Canadian operators of ex-military and other historical aircraft and representatives from Transport Canada – Civil Aviation, Nav Canada and other industry partners.
Co-sponsored by COPA, the conference will explore a number of topics including:
TC Exemption NCR-021-2016 (the 'Warbird Exemption')
Maintenance and the Special Certificate of Airworthiness
Nav Canada fees at airshows
The future of FAST in Canada
Warbird and airshow insurance in Canada
Recurrent training
Other topics may be added.  For more details of this conference organized by Canadians for Canadians, check out canwoc.wordpress.com.