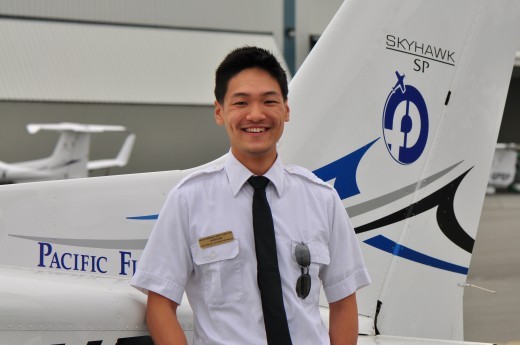 Those hoping to achieve the honour of being named Canada's Top Amateur Pilot will have another test to take to make the grade.
For the past few years, the nine finalists in the competition, who represent training regions across the country, have taken an exam designed by Nav Canada that tests their knowledge of communications, airspace and airport operations. Nav Canada became involved because there has been a deterioration of knowledge in those areas.
However, because the test was only administered to nine pilots every year, its impact on flight safety was minimal. To spread that knowledge around a little more, the Nav Canada test will become part of the initial evaluation process for Webster Competition applicants.
Anyone trying out for the competition will have to write the Nav Canada test and the mark obtained will be used to as part of the total to determine the final qualifiers.
To ensure the test is administered fairly, applicants will have to take it at a flight school where staff will ensure there's no outside help available.
The competition week, in which the nine finalists undergo the flight, simulator and written tests, will be held in late September at Brampton Flight Centre.