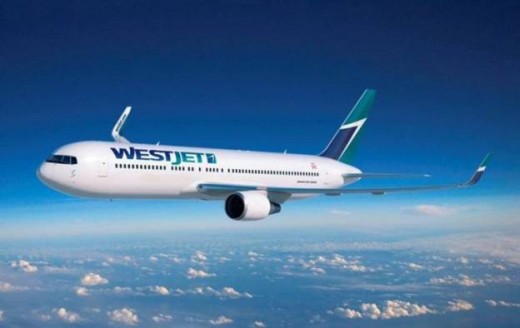 It appears there will be labour peace in the cockpits of the country's two main airlines for the foreseeable future after a tentative deal was struck between WestJet and its pilots on Tuesday.
About 1,300 pilots, members of the WestJet Pilots Association, will vote on the deal later this month and details are expected in December.
Talks began in September and this deal will replace one in place since 2009.
The association leadership and the airline endorsed the agreement and both sides hinted at the give and take that the negotiations included.
"This agreement represents WestJet's commitment to work directly with the WJPA on behalf of pilots, based on our shared interests and for the good of the airline," said airline CEO Greg Sarretsky
Association co-chairs Michael Wesolowski and Paul Ysselmuiden hinted there is more money in the deal for pilots. "We are encouraged that through this agreement, WestJet leadership has recognized the value that our pilots bring to the company's overall continued success," they said in a statement. Among the discussion points was the airline's move to long-haul service with the lease of four Boeing 767-300ER (extended range) aircraft.
Last month Air Canada's 3,000 pilots agreed to a 10-year deal that will give them a 20 percent wage increase and better profit sharing package.