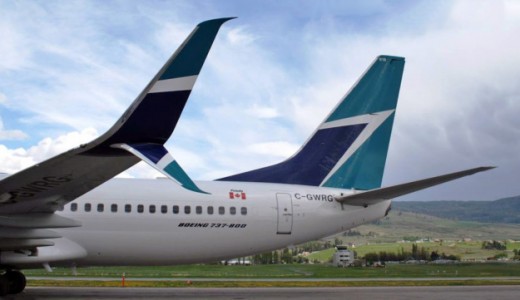 WestJet pilots began voting this week on whether to form a union.
The WestJet Professional Pilots Association has been leading the effort to get the majority of pilots to sign union cards and form an official bargaining unit.
The group is not giving media interviews but it has laid out its position on its Web site and insists that having full bargaining rights for pilots is not an attack on WestJet. The organizers are reported to be getting help in the organizing drive from the Airline Pilots Association but that has not been confirmed.
WestJet has responded by asking pilots to think about the impact a union would have on things like profit sharing and corporate culture.
"Having a union as your exclusive bargaining agent would have a significant impact on the nature of your employment and the way the company and employees interact with each other," CEO Gregg Saretsky said in the email last month.
But some employees, including flight attendants, say the team spirit that dominated the company in its first 15 years is waning as the airline grows and shareholder concerns go front and centre.
The vote will last until Aug. 5 and more than 1,200 pilots, including those who work for the regional spinoff Encore, are allowed to vote.