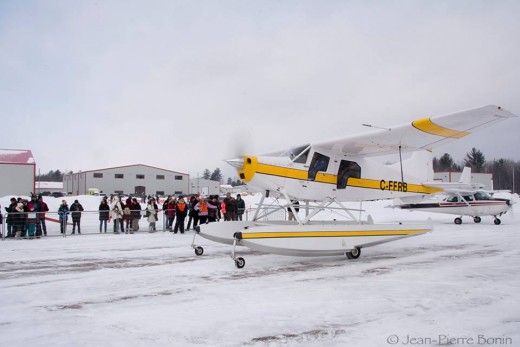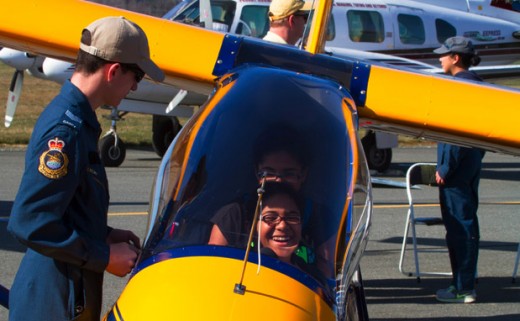 Thousands of girls and women all over the world (including at least 11 events in Canada) were given rides in light aircraft as part of the Women of Aviation Worldwide Fly It Forward campaign.
Most of the events took place over the weekend of March 7-8 and occurred on four continents.
Although winter was in full force in many of the locations in Canada, Abbotsford, B.C. enjoyed sunny skies and warm temperatures for the event held there.
At Waterloo-Wellington Flight Centre, a panel of six women involved in various aviation occupations gave their takes on aviation opportunities for women while in Lachute, Quebec, pilots and passengers enjoyed brisk but sunny conditions for their event.
A worldwide photo and video contest is now accepting entries at WOAW's Facebook page.