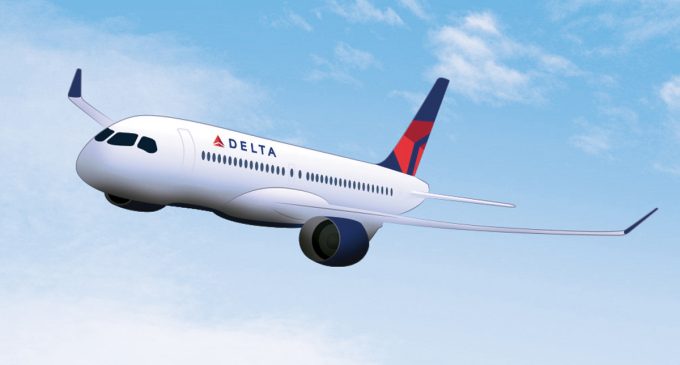 The World Trade Organization will continue its review of Embraer's allegations that Bombardier is unfairly subsidized by Canadian governments.
The WTO panel rejected Bombardier's argument that the Brazilian planemaker's review request goes beyond the scope of the original complaint, which concerned the sale of CSeries airliners at steep discounts.
Embraer alleges Bombardier has received $3.7 billion in unfair government subsidies in the past year, allowing it to sell cut-rate jets.
"The investments and contribution programs mentioned in Brazil's petition are in full compliance with all WTO and international trade rules," company spokesman Simon Letendre said in a statement.
The federal government is also fighting the allegations saying it's early in the dispute and the government will support Bombardier in its legal battle.