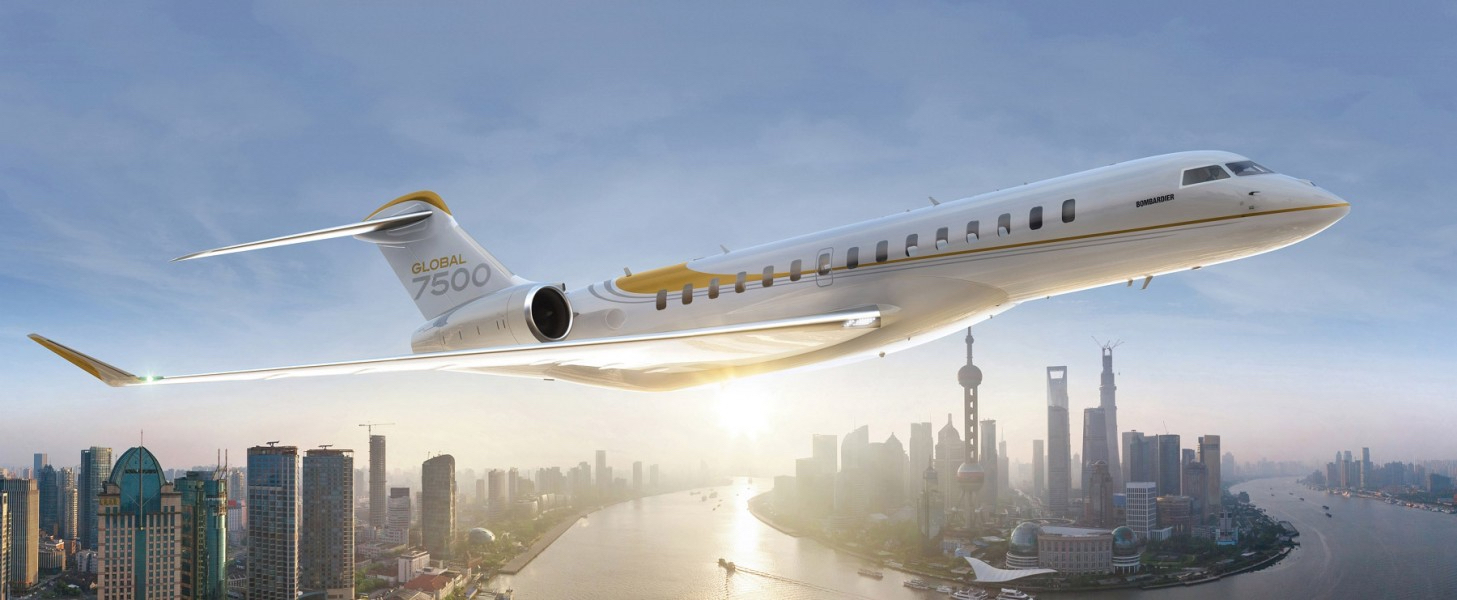 Bombardier made the announcement this past week at the National Business Aircraft Association (NBAA) annual conference in Las Vegas.
"It was like yesterday that we started the deliveries," said Bombardier CEO Éric Martel on Monday. "The airplane is performing amazingly well."
The 7500 entered service in 2018 and has accumulated a total of 100,000 hours on type. Bombardier claims a fleet dispatch reliability of 99.8 percent. Twenty speed records between city pairs have been set, including one for Sydney, Australia to Detroit, Michigan, a distance of 8,225 nautical miles. The same flight also set a distance record for a business aviation aircraft.
Bombardier took advantage of the occasion to provide an update on its Global 8000 program, informing attendees in Las Vegas that a prototype has already accumulated 150 test flight hours. The Montreal-based manufacturer expects the 8000 to enter service in second half of 2024, heralding it as the world's fastest and longest-range aircraft available anywhere.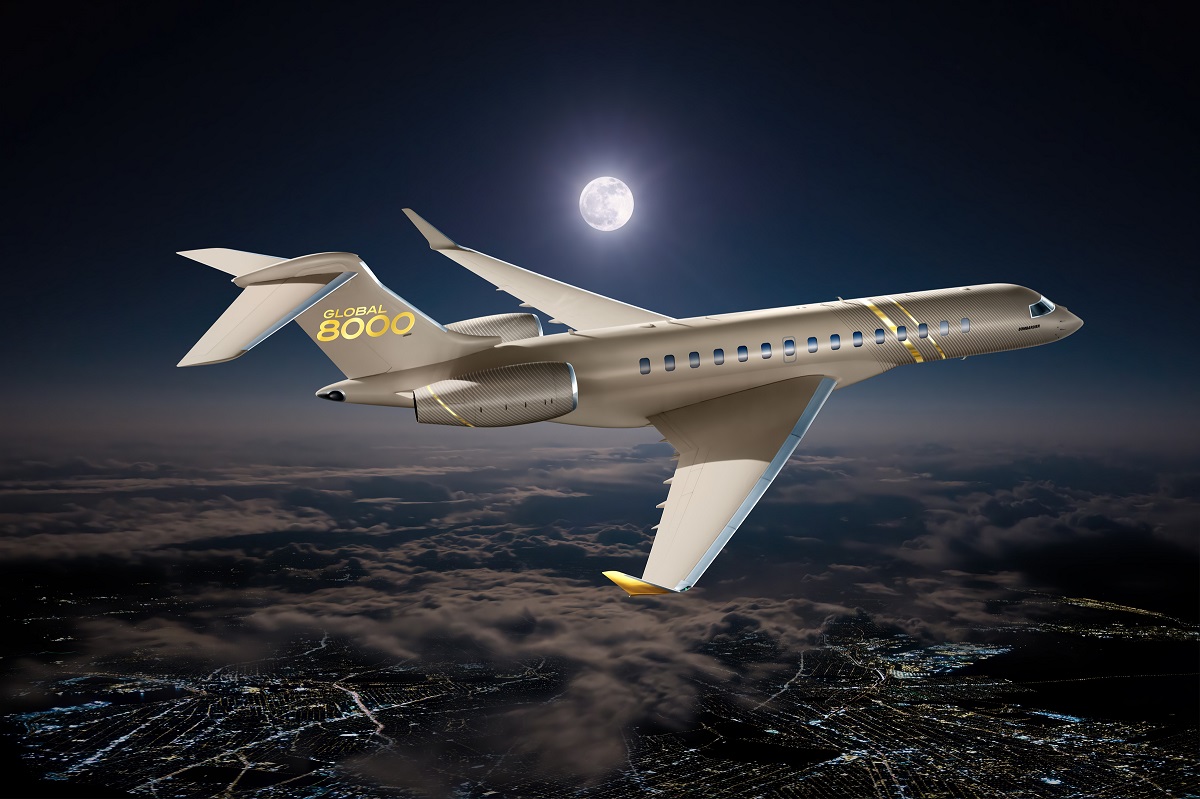 "The Global 8000 aircraft leverages the outstanding attributes of the Global 7500 aircraft, providing our customers with a flagship aircraft of a new era," Martel told the NBAA conference last year. A demonstration flight in 2021 saw the 8000 fly at Mach 1.015 while accompanied by a NASA-operated F/A-18D chase plane. The design cruise speed of the 8000 is Mach 0.94, which would make it the fastest civilian aircraft since the Concorde.