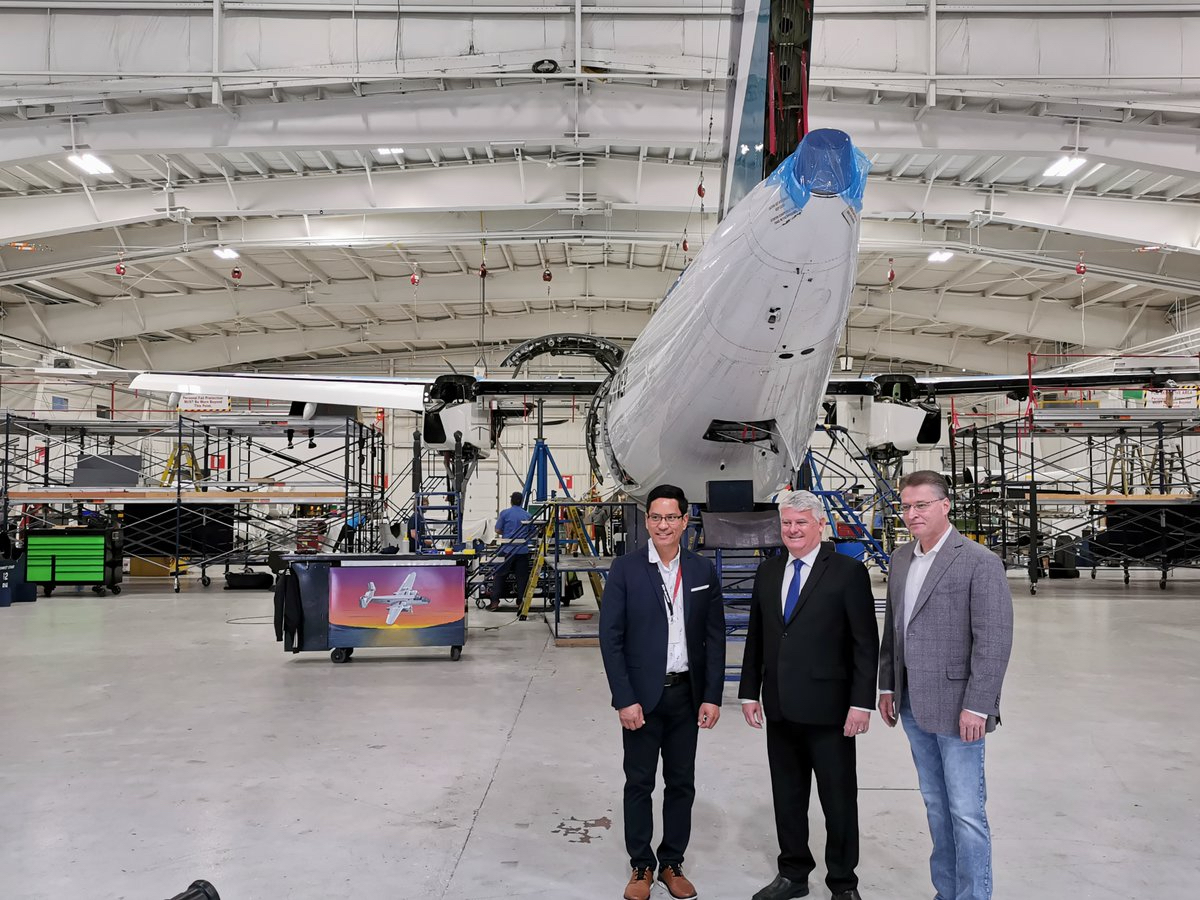 Northern Ontario's Sault Ste. Marie airport is to receive $660,000 in funding from the Federal Economic Development Agency for Northern Ontario (FedNor), the federal government's entity used to channel funds for the economic development of Northern Ontario.
The grant will be made to Sault Ste. Marie Airport Development Corporation and will form part of the fed's Aerospace Regional Recovery Initiative, a three-year federal program endowed with $250 million that has now been completed. A total of $11.88 million was allocated to FedNor during the life of the program.
Proceeds of the local grant will be used for the construction of a building that will be used as a Maintenance, Repair and Overhaul (MRO) facility.
"This Government of Canada investment will foster real opportunities for continued growth and will support input from all over into our economy," said local MP Terry Sheehan.
Federal Indigenous Affairs Minister Patty Hafdu, responsible for FedNor, said, "This investment will help better connect Sault Ste. Marie and Northern Ontario and reinforce our supply chains."
One of the objectives is to make this region of Ontario more attractive to the aviation sector, air operators in particular, and lead to greater development of the region's tourism potential.