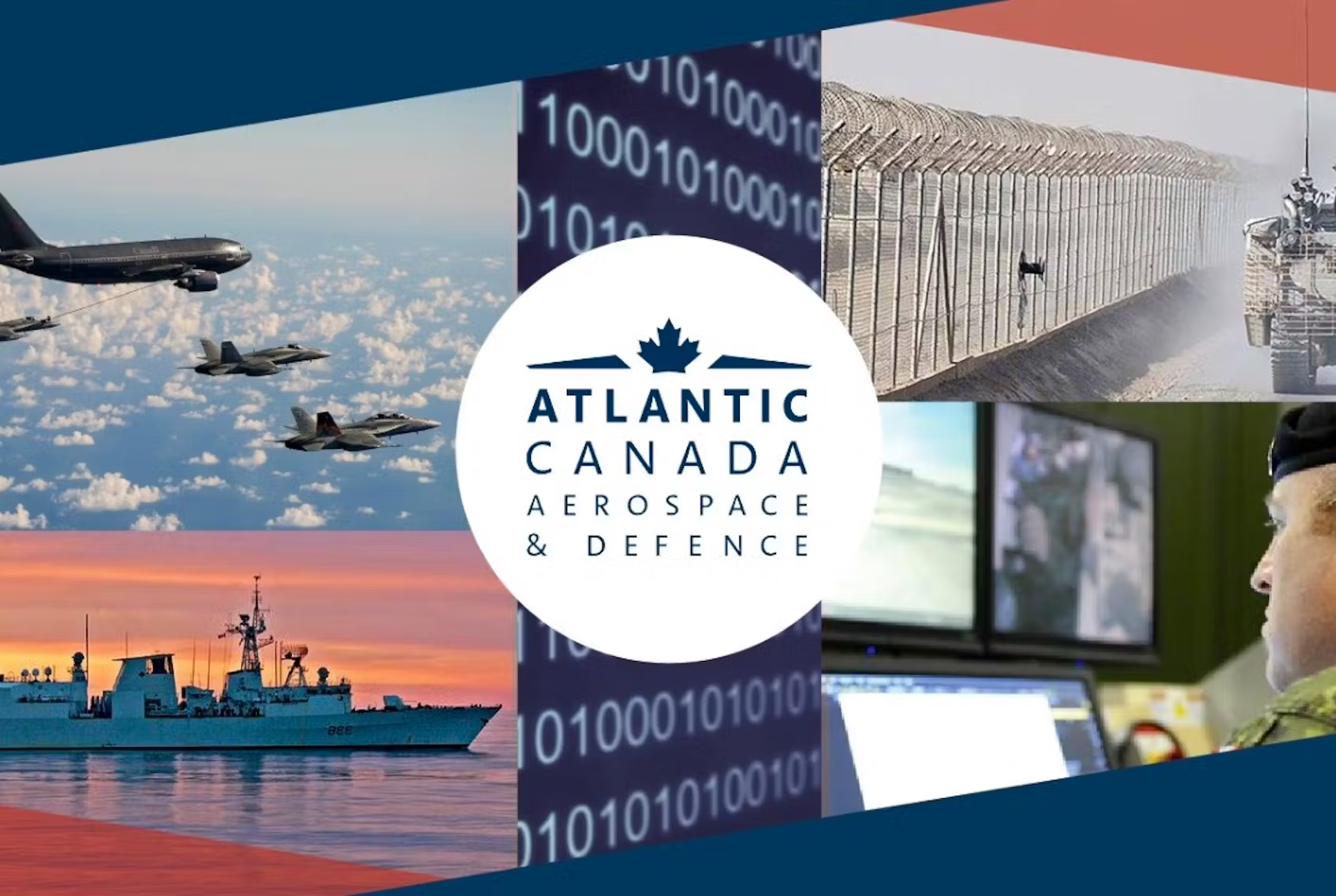 Atlantic Canada Aerospace and Defence Association (ACADA) honoured four companies with 2023 Industry Excellence Awards. Black Arcs Inc., Duxion Motors, Genoa Design International and IMP Aerospace & Defence were recognized for their respective contributions to the aviation and/or aerospace industries.
"On behalf of the ACADA team and board of directors, congratulations to the 2023 Industry Excellence Award recipients on their awards achievement," Victoria Belbin, ACADA's CEO said in a news release. "This year's candidates have demonstrated excellence in A&D and are an outstanding representation of Atlantic Canada's capabilities. Our sector is growing and thriving, and it is important to us as Atlantic Canada's A&D industry association to pause and celebrate our success annually at DEFSEC, just as we have done this evening."
Black Arcs of Fredericton, New Brunswick was given the Most-Promising Start-Up or Business Diversification Award for Citisketch, a product that "…allows users to create digital twins of neighbourhoods and cities that model population patterns and how changes to infrastructure or policy are likely to influence behaviour."
Duxion Motors of St. John's, Newfoundland and Labrador, earned an Innovation Leader Award for their development of scalable electric drives.
Genoa Design of Mount Pearl, also in Newfoundland and Labrador, was recognized with a Diversity and Inclusion Excellence Award. Genoa has been providing lofting, detail design and 3-D modelling services since 1995.
IMP Aerospace & Defence of Enfield, Nova Scotia went home with the Business Development Distinction Award for their support of military, government and commercial operators across the country and internationally.
The award ceremony took place on October 4 at a gala dinner held at the Halifax Marriott Harbourfront Hotel.