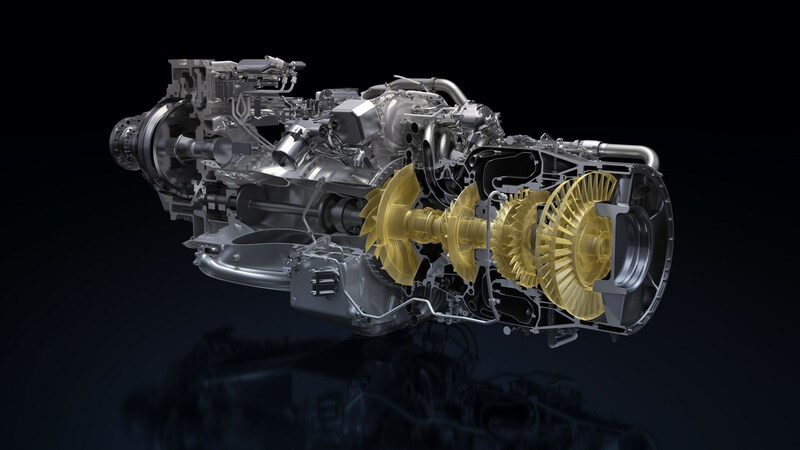 Pratt & Whitney Canada, the quasi-independent division of U.S.-based Pratt and Whitney, has recently obtained a type certificate for their new PW127XT-L, a turboprop engine designed for regional airliners. The first type certificate issued to P&WC was for the PT6 in 1963.
"Achieving 200 engine type certifications within a 60-year period is truly a singular accomplishment in the world of aviation," P&WC vice-president for customer service Irene Makris said. "This milestone is a testament to the dedication, devotion and technical acumen of generations of Pratt & Whitney Canada employees, as we look forward to many more engine certifications in the decades ahead."
The first application for the new turbine will be the ATR 42-600S regional airplane, a 30- to 50-passenger airliner with Short Take Off and Landing (STOL) properties. ATR is a joint venture of Airbus and Italy's Leonardo.
"This certification is a significant milestone for the ATR 42-600S program, as modifications to the engines are part of the major technical changes we are bringing to the aircraft – in addition to the rudder and avionics – with a huge influence on takeoff performance," according to Daniel Cuchet, ATR's senior vice-president of engineering. "This great achievement comes as a reward after many months of hard work and constant collaboration between the ATR and Pratt & Whitney Canada teams."
Although associated with its parent company Pratt & Whitney, P&W Canada is responsible for its own research, development and marketing in addition to doing the actual manufacturing. Its corporate mandate is to address the small and medium aircraft engine market, leaving the larger engine market to its U.S.-based parent.
P&W Canada counts over 10,000 employees globally with around 60 percent of them in Canada.