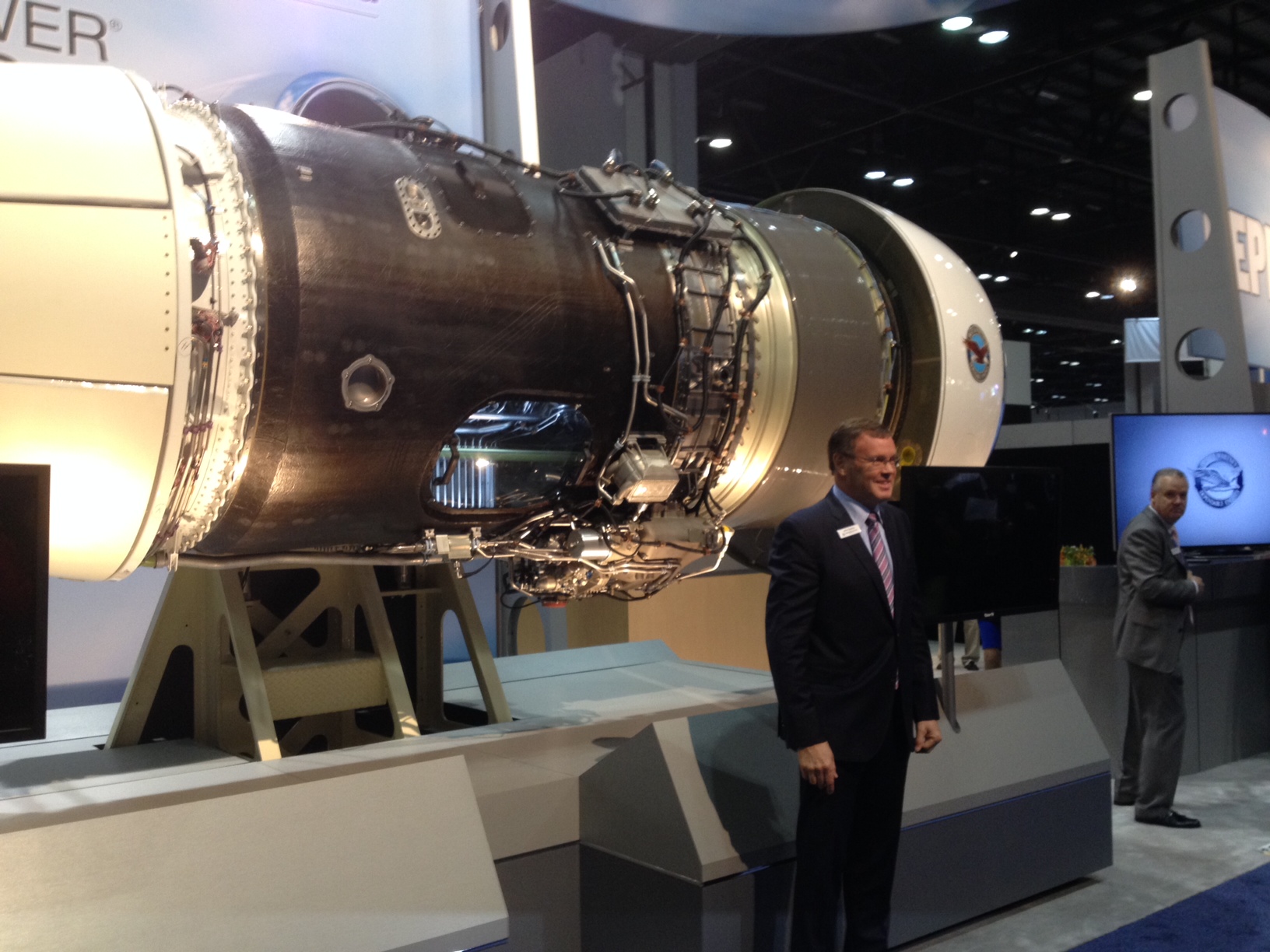 Pratt and Whitney Canada has received a $300 million "repayable contribution" from the federal government that it says will be used to research new technologies for engines it produces at Longueuil, QC and Mississauga, ON.
"This will no doubt create jobs," said Industry Minister James Moore at a signing ceremony in Mississauga on Monday. A similar event took place at Longueuil with Infrastructure Minister Denis Lebel.
A "repayable contribution" seems to be like a loan but with the government sharing some of the risk. The money will flow to the company over five years and P&WC has 15 years to pay it back.
P&WC CEO John Saabas described it this way to the Toronto Star. "It's called a repayable contribution. It's different from a loan," he said. "It's not just like borrowing money. It's a risk investment that the Canadian government makes with us in new technologies."
Whatever it is Saabas said the company intends to spend another $700 million of its own money to keep on the cutting edge and the money from the government will help keep its plants operating. He also characterized it as a substitute for the military pipeline that companies in other countries use to develop new products.
"This is a way for companies to invest in the base technologies that allow it to then develop the products," he said. "It has helped us develop the products that we can then go and sell."
He didn't mention any specific projects, however.