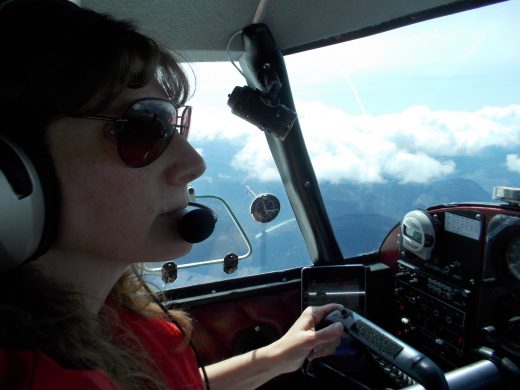 Applications are now being accepted for the 99s Canadian Award in Aviation, which is given annually to organizations that "work to improve and preserve aviation in Canada."
The annual award of about $2,000 is presented annually by the national organization's board of trustees on behalf of all Canadian 99s.
"Since its inception, the award has come to be recognized a a special part of the aviation community, not just as a financial gift but as recognition by a prestigious international organization of women pilots," the group said in a news release.
Deadline for applications is Aug. 31 and are available at canadian99s.org under the awards and scholarships tab.
Last year, awards went to School District 43 in Coquitlam, B.C. for an extracurricular program run by teacher and pilot Teena Della that integrates field trips, local flights and school work to introduce students to aviation.
The Halifax 57 Rescue organization, of Dunrobin, Ont.  also got a grant to further its preservation of a Handley Page Halifax Bomber.