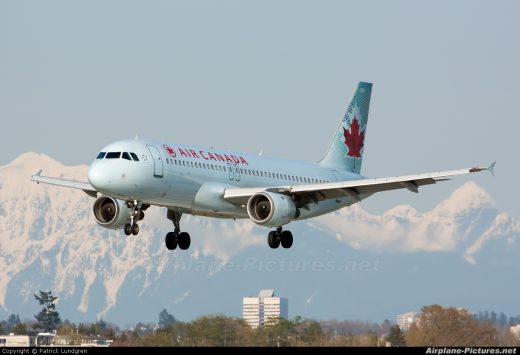 The U.S. Federal Aviation Administration has changed night procedures and staffing requirements at San Francisco International Airport in response to a close call by an Air Canada flight in July.
The A320 from Toronto was cleared to land on Runway 28R and Runway 28L was closed. The crew mistook the open runway for the closed runway and headed for the taxiway, which had four other airliners on it taxiing or waiting to take off. The Airbus descended to 59 feet above the taxiway before climbing away in the go-around.
In response to the mishap, the FAA has announced that it will no longer allow visual approaches when an adjacent runway is shut down at night. It's also requiring two controllers be on duty during the busy late-night period when a lot of overseas flights leave SFO.
The incident is being investigated by U.S. authorities and it's also getting a lot of internal attention at Air Canada with CEO Calin Rovenescu reportedly directly involved in the investigation.
The FAA has been criticized for its handling of the incident because it didn't obtain the cockpit voice recorder or interview the pilots immediately. The crew flew a return flight to Toronto the next day and the tapes were overwritten.