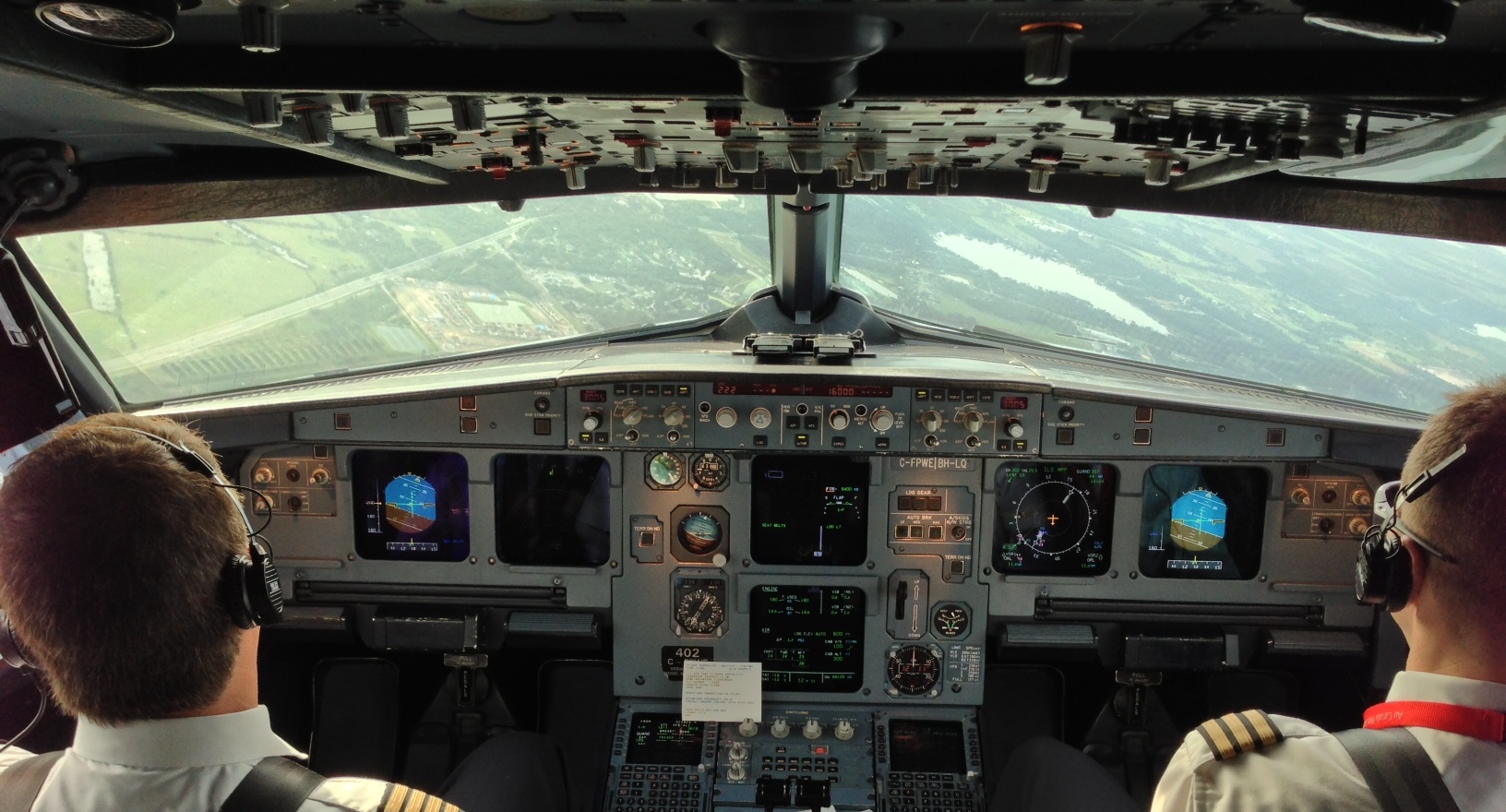 The Master Elected Council (MEC) of the Air Canada Pilots Association (ACPA) elected Captain Kevin Vaillant as chair for a three-year term, effective April 1.
"I would like to thank the MEC for the confidence they have shown in me, and I look forward to working with my fellow elected representatives and Air Canada for the mutual benefit of our membership and the Company," said Vaillant.
Capt. Vaillant is based in Toronto and is currently a Boeing 787 captain. He has a wealth of ACPA experience, dating back to the formation of ACPA in 1995. Captain Vaillant has served on the MEC five times, and most recently was chair of the negotiating committee. He has also chaired the Industrial Action Committee and been a member of the Negotiating, Scope, Grievance and External Affairs Committees. Capt. Vaillant has been an Air Canada pilot since 1988, joining the airline after his military career, during which he flew the CF 104 and CF5.