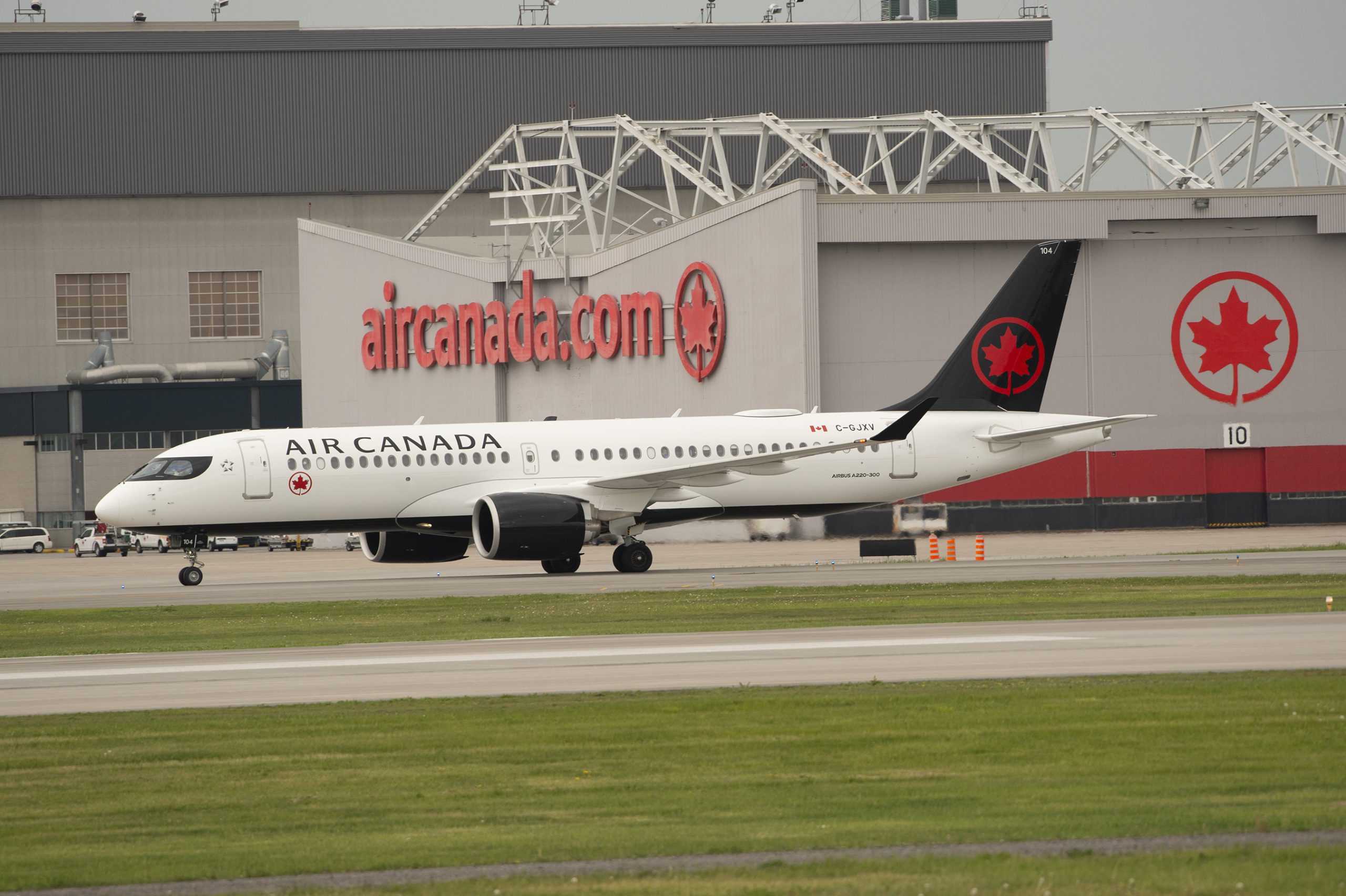 In 2016 Canada's flag carrier ordered 45 Airbus A220s (previously known as the Bombardier CSeries). Last week Air Canada upped the order by 15. Currently there are 31 A220s in service, all within the airline's North American network and all are the longer version, the A220-300.
"Not only will this advance Air Canada's modernization program, but it will also contribute to making the sector greener while creating good jobs for…all Canadians," said Transport Minister Omar Alghabra. "Investments like these are helping our aerospace industry grow, innovate and prosper."
Added Air Canada's CEO Michael Rousseau, "This expanded order for the A220, built up the road from our Montreal headquarters, is an important development in the modernization of our fleet and a clear indication that we are emerging from the pandemic solidly positioned for the future. The A220 has become a mainstay of our narrowbody fleet, and its performance and passenger comfort are enabling us to compete effectively in the North American market."
The A220-300 as configured for Air Canada seats 137 in a combined Business and Economy class configuration.