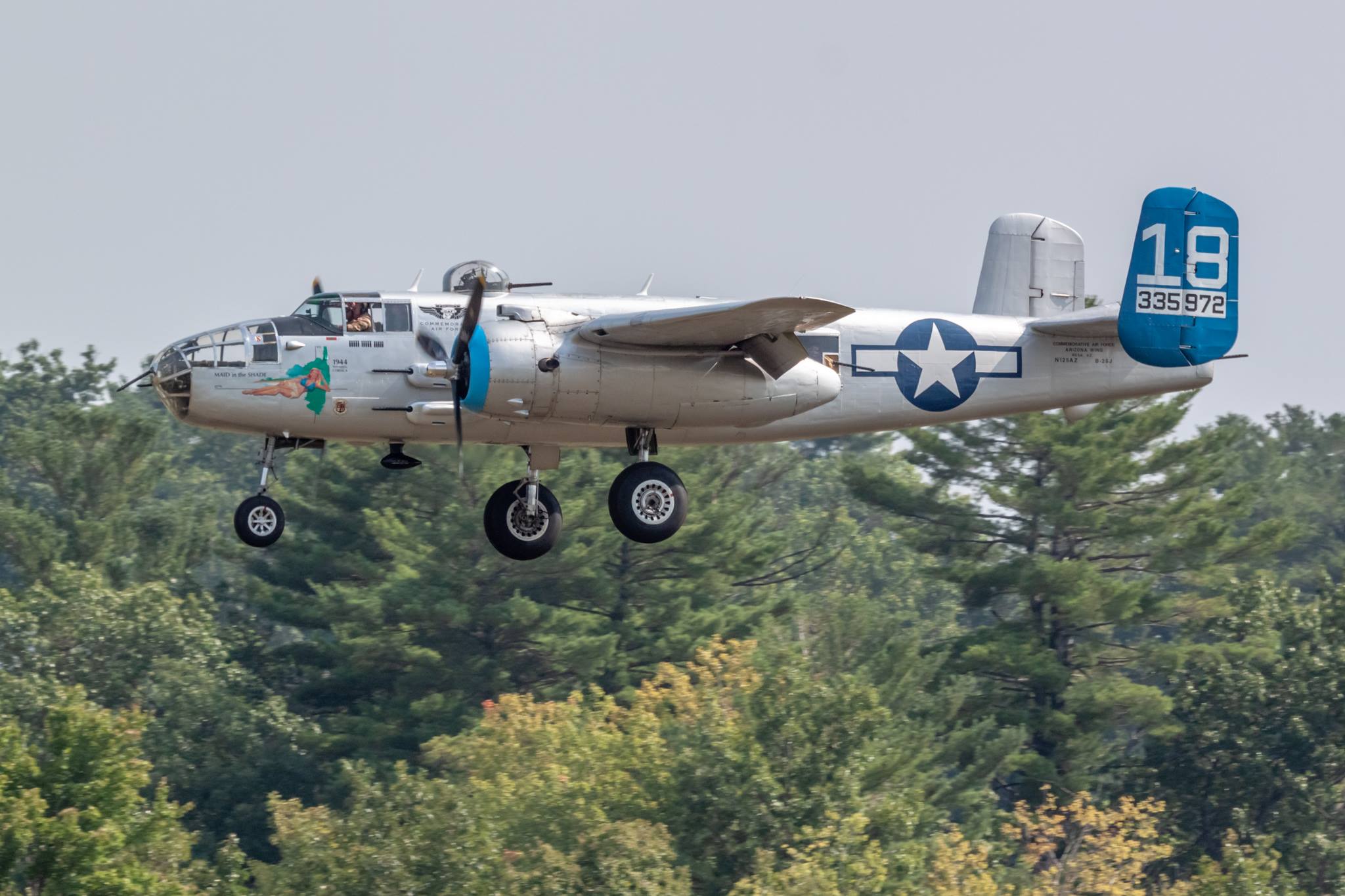 Two Second World War-era bombers owned by the Commemorative Air Force (CAF) have landed in Canada as part of a North American tour meant to provide opportunities for the public to view the historic warbirds as well as enjoy a flight in them.
A Boeing B-17 Flying Fortress, joined by a North American B-25 Mitchell, landed at Penticton airport in British Columbia's South Okanagan on Thursday, July 20 and will stay until Sunday, July 22. They will then move on to Victoria where they will again be available for viewing and flights until July 30. Both aircraft are normally on display at the CAF's Arizona museum in Mesa.
The visits are part of what the CAF bills as the Flying Legends of Victory tour. After the two Canadian stops, they will continue touring in the U.S. until the end of September.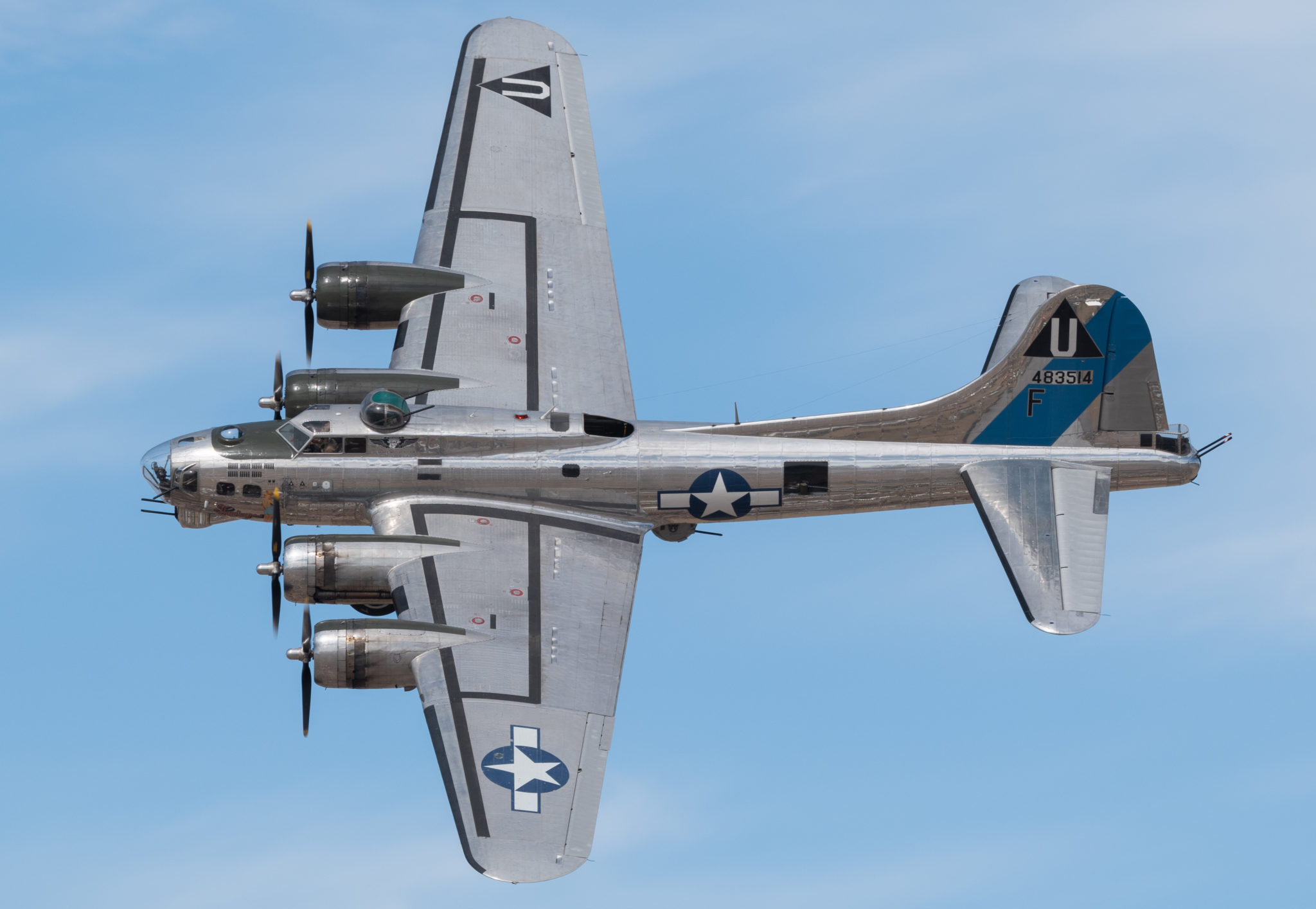 The Boeing B-17 is a four-engine heavy bomber developed in the mid-1930s. Over 12,600 were produced and they served both Britain's Royal Air Force and the U.S. Army Air Force until the end of the Second World War in 1945.
First entering service in 1941, the twin-engine North American B-25 was designed as a medium bomber, serving in the U.S. Army Air Force, the U.S. Marine Corp, the Royal Air Force and the Soviet air force. Over 9,800 were built.
For further information about the tour, and to book a flight, click here.
*An earlier version of this article misidentified the CAF as the Confederate Air Force, its previous name. Canadian Aviator apologizes for the error.