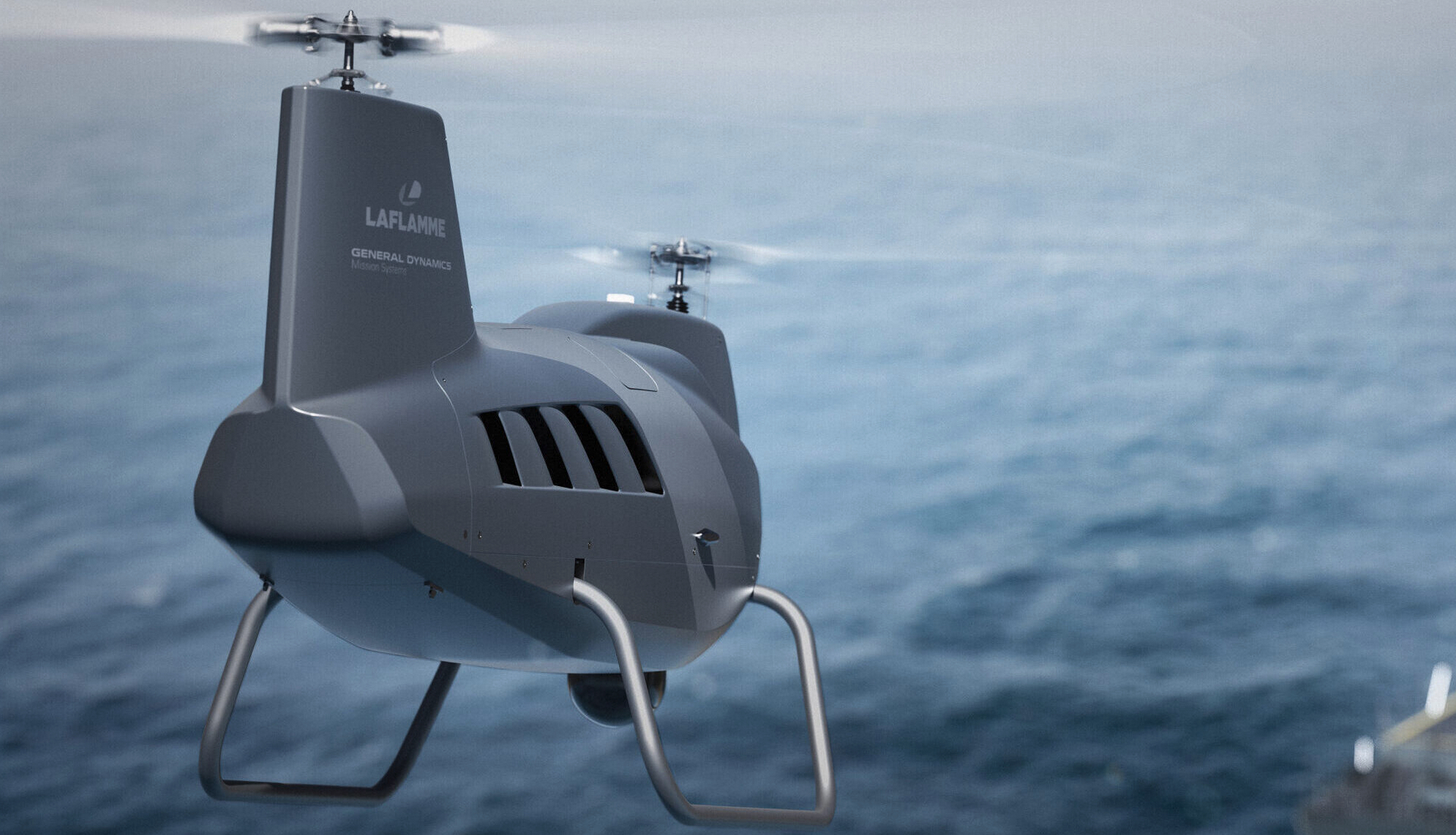 Laflamme Aero of Saint-Joseph-de-Coleraine, Quebec has received $3.3 million in federal funding to advance their two LX300 RPAS models, unmanned twin-rotor cargo-carrying helicopters (see video at the bottom of this week's newsletter). Unlike conventional quad-rotor 'drones', the LX300 exhibits characteristics and capacities more akin to conventional helicopters.
Designed for both military and civilian missions, the LX300-B (with a 100-hp Rotax 912is engine) and the LX300-HF (with a diesel-burning 155-hp Continental EN 590 engine) boast payloads of 150 to 180 kg, endurances from 1.5 to 12 hours (depending on payload and model), and service ceilings of up to 12,000 feet. Maximum speed for both models is 115 knots, with a best endurance speed of 75 knots. Both models can remain under control in wind gusts of up to 40 knots.
Its tandem rotor design has a broader centre of gravity envelope which in turn allows for more sling-load operability than would be possible with single-rotor helicopters.
Laflamme Aero has partnered with General Dynamics Mission Systems – Canada to equip the rotorcraft for military operations such as maritime and border surveillance, target acquisition, communications relay and beyond-line-of-sight operations such as reconnaissance.
Its ground-based control station can be shipped together with the helicopter in a standard 20-foot shipping container.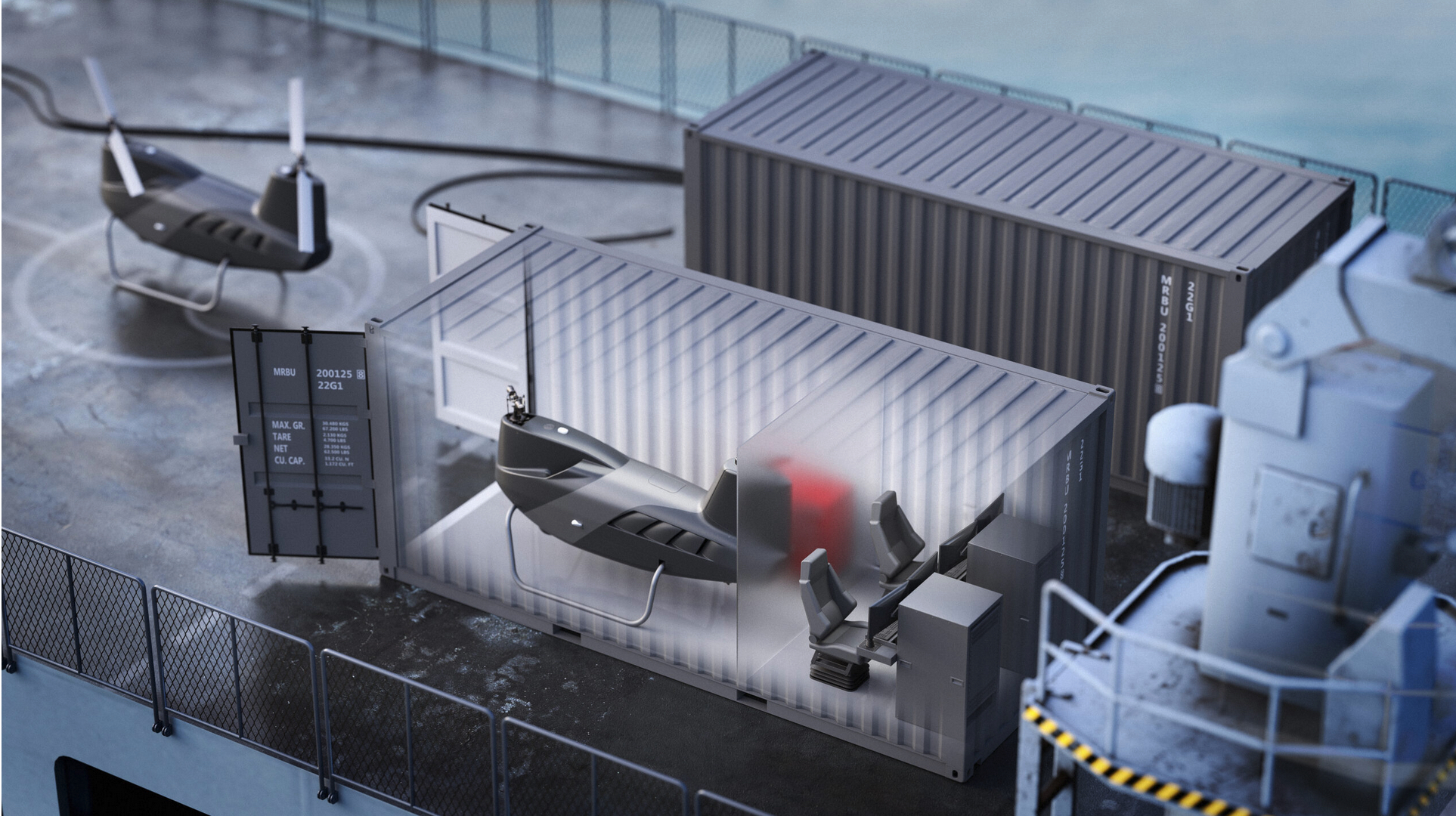 The helicopters can also be controlled by an operator on the ground using a portable console that is incorporated into a 'belly-pack'.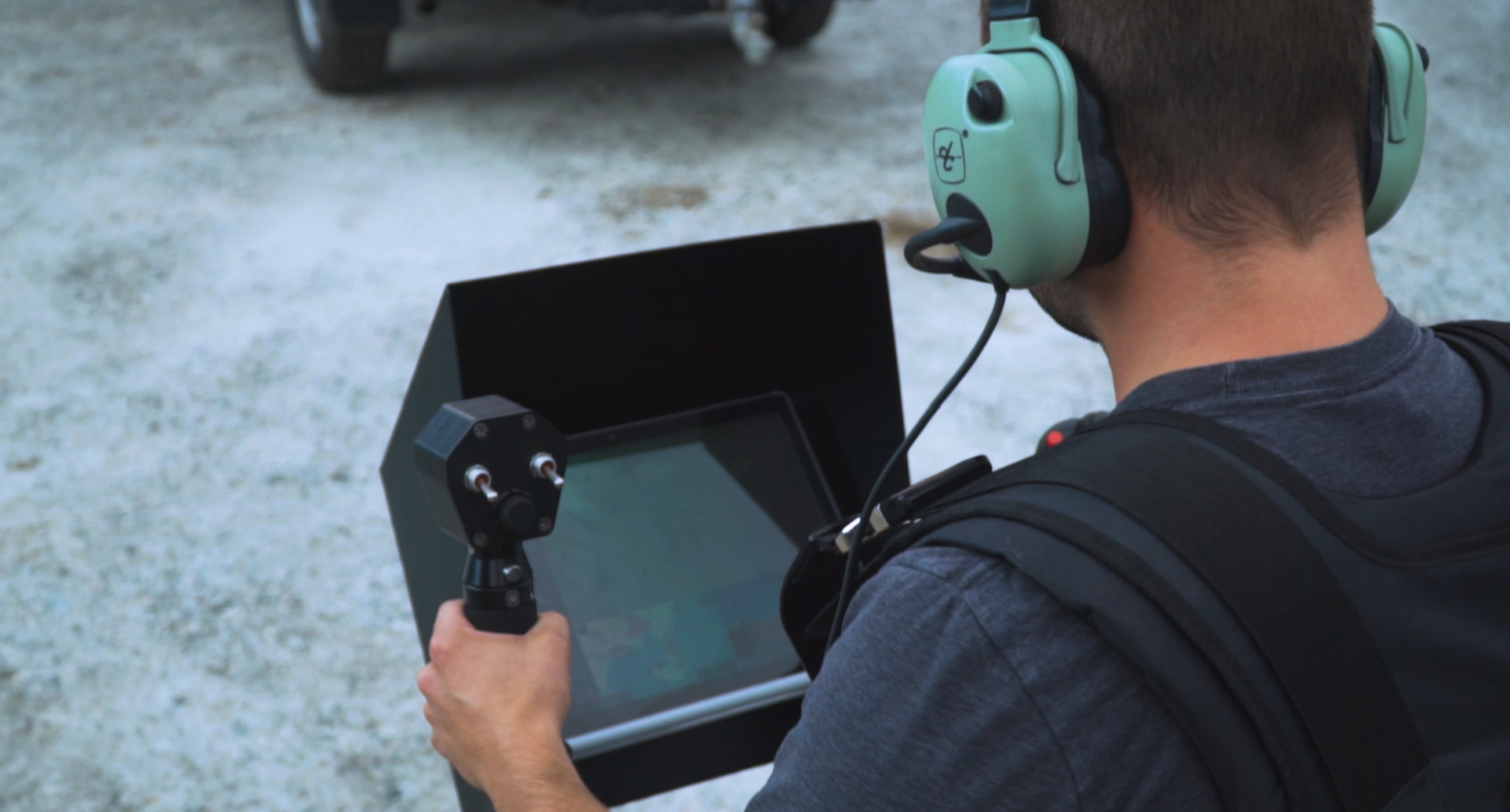 The federal funding was part of the Aerospace Regional Recovery Initiative.