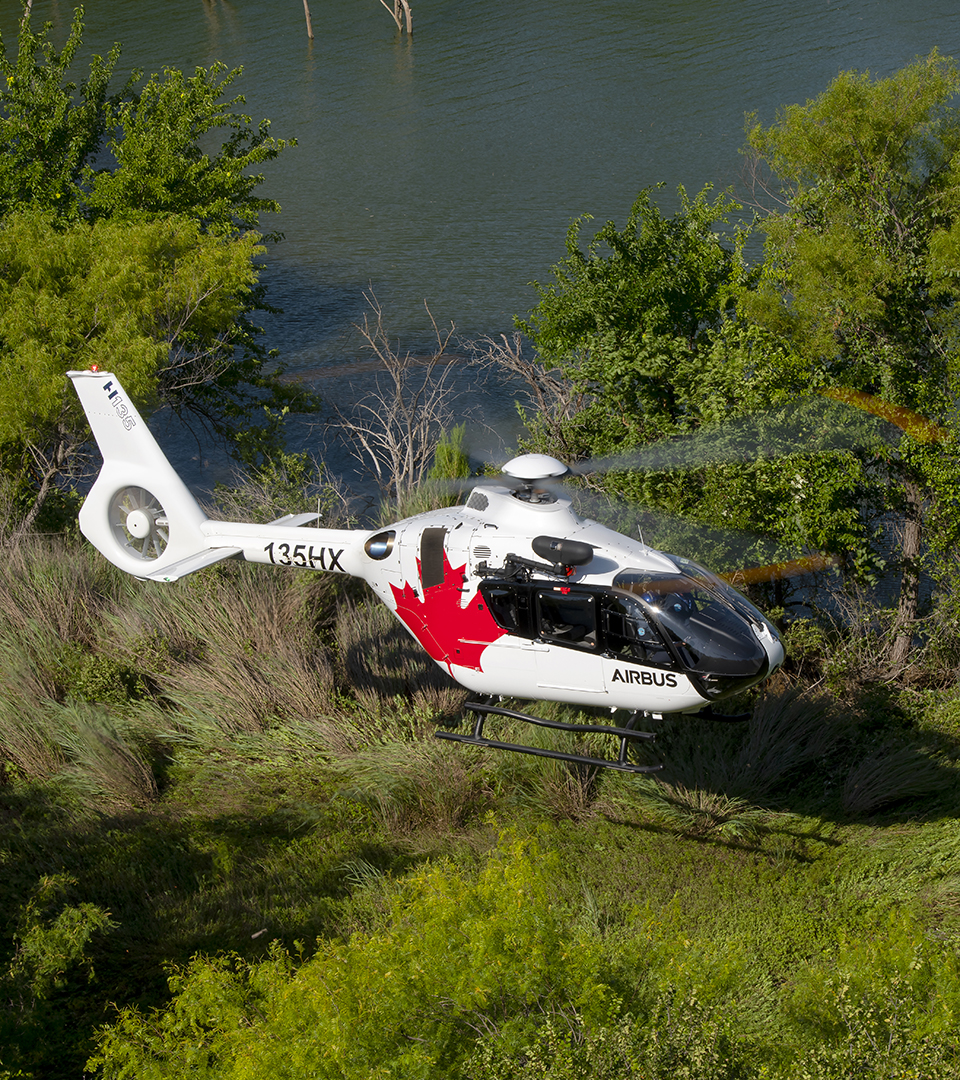 With demand for the Airbus A220 exceeding expectations, and other product lines seeing rapid growth, Airbus Canada is planning to hire an additional 800 employees across Canada, with the majority (700) in Quebec. The European multinational aerospace company is specifically targeting the recruitment of women and minorities. Five hundred of the new hires would be for new positions, mainly in support functions such as engineering, IT, customer service and production. The remainder will be replacing departing and retiring employees.
Although some of the newly recruited will be destined for Airbus's A220 facility at Mirabel airport, some will also be employed at various other of the 10 Airbus production sites in Canada, including the Airbus Helicopters facility in Fort Erie, Ontario.
"Airbus continues to have great ambitions for Canada," said Airbus Canada CEO Benoît Schultz.