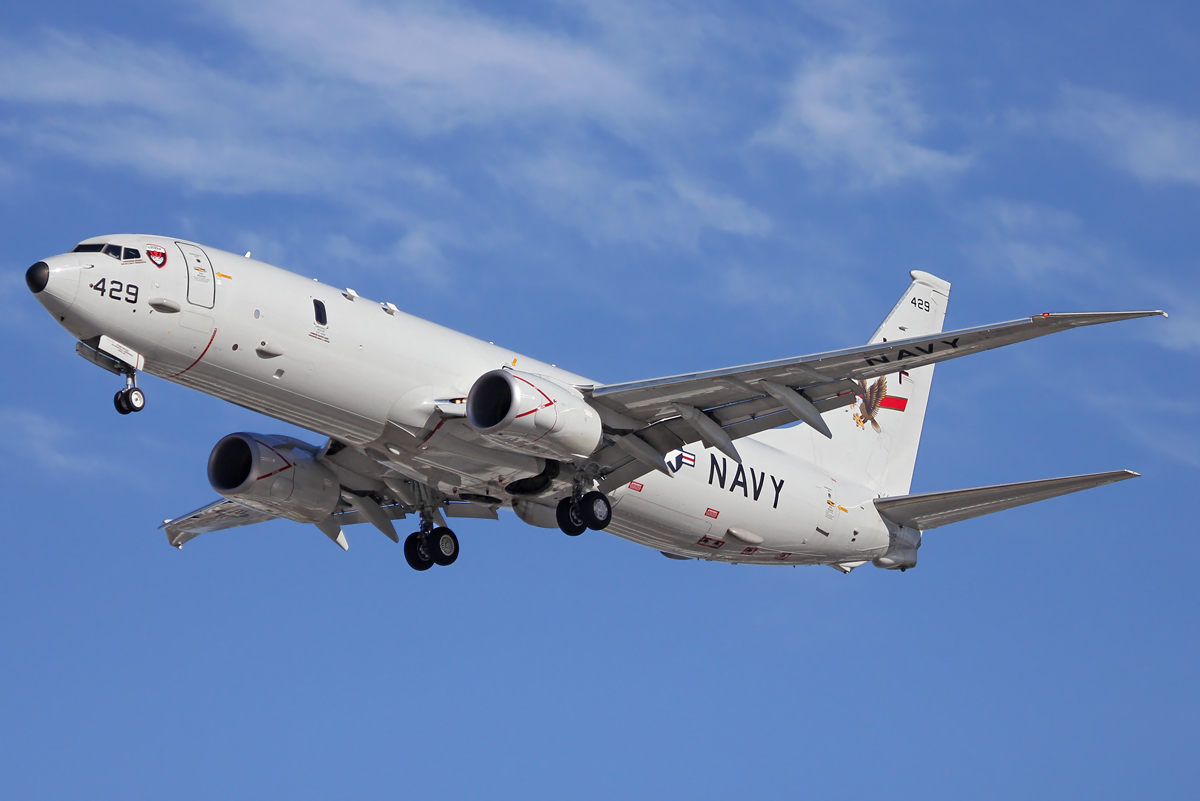 Earlier this month Defence Minister Anita Anand, together with Industry Minister François-Philippe Champagne, met in Washington, D.C. with Boeing officials to explore the purchase of at least 14 Boeing P-8 Poseidon surveillance/maritime patrol aircraft to replace the aging fleet of Lockheed CP-140 Aurora airplanes. The value of such a purchase is estimated at $9 billion.
Bombardier has registered their objection and is pushing for a competitive procurement process, stating that they offer a competitive product that has already been sold to foreign navies and air forces.
"I want to publicly share my concern that Canada, which is facing an important choice about the airborne surveillance of its vast borders, may be considering awarding a sole-source contract directly to Boeing," stated Bombardier president Éric Martel last December.
Last Monday (Feb. 20), Minister Champagne was asked during a meeting with the House of Commons Industry and Technology committee whether there would be an open bidding process for the Aurora replacement. Champagne did not answer the question, replying only that the government always strives to have Canadian content on defence programs.
While the Poseidon is based on the Boeing 737 Next Generation, Bombardier's offering is based on any of their Challenger or Global line of jet aircraft, depending on customer needs.