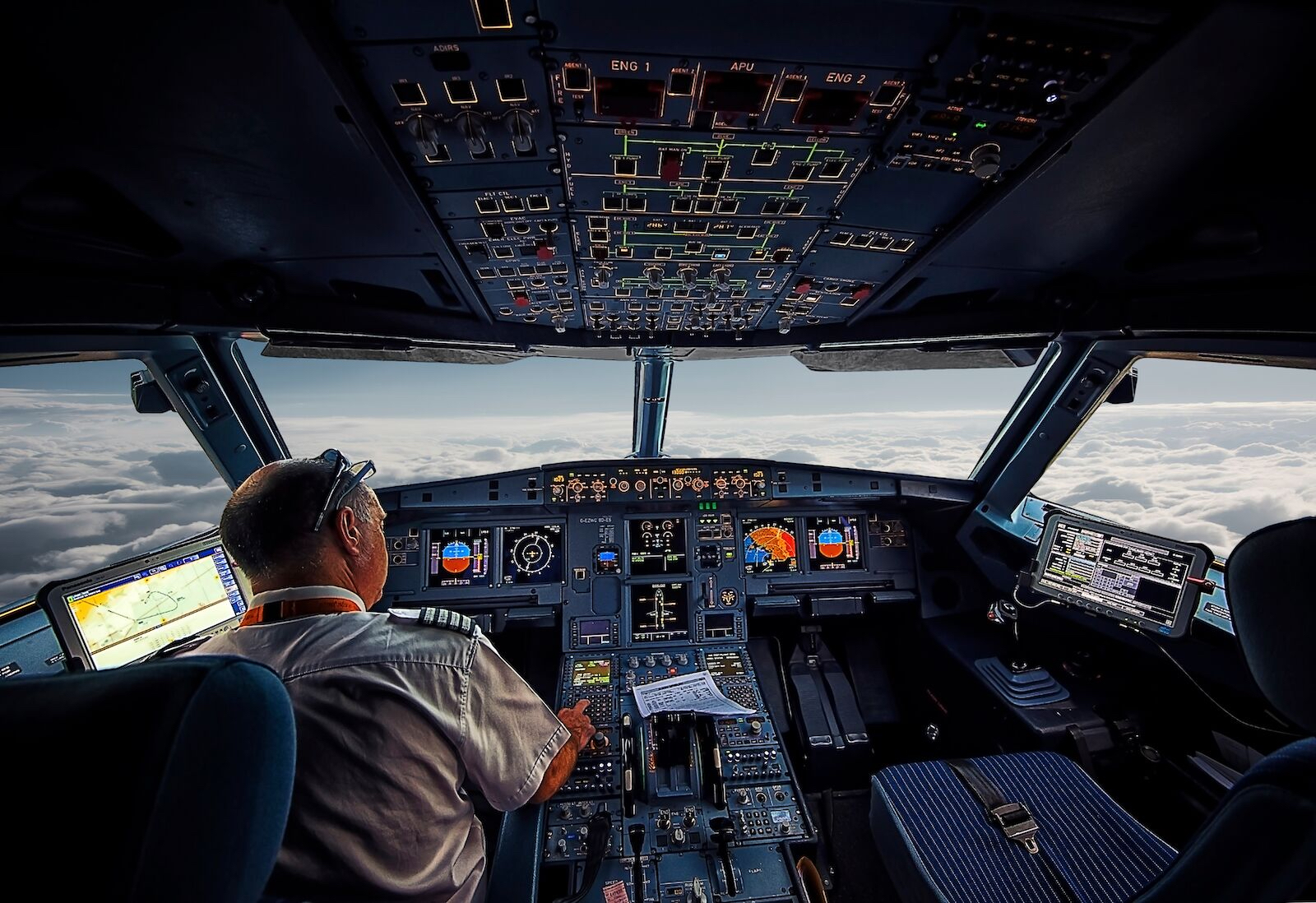 Several airline pilot groups are joining forces to protest any move toward single-pilot operations by airline companies or airliner manufacturers around the world. Representative of the International Federation of Air Line Pilots' Associations (IFALPA), the European Cockpit Association (ECA) and the Air Line Pilots Association (ALPA) have issued a statement that states, "…technology, no matter how sophisticated, is not a replacement for pilots on the flight deck." The group claims that to do so is placing profits ahead of safety. The group plans to make their position known among different aviation regulators around the world and to the International Civil Aviation Organization (ICAO).
"Whether you depart from New York, San Francisco or Atlanta bound for London, Paris or Tokyo, a crew of at least two qualified, experienced, trained and rested airline pilots is at the controls on the flight deck of your plane. Every aspect of your flight – the aircraft, its systems, the regulations and standards that apply to the flight, and the procedures that pilots follow – is deliberately designed for a team working together on the flight deck," read a joint statement from the presidents of IFALPA, ECA and ALPA. Together, the three organizations claim to represent 150,000 pilots in around 100 countries (IFALPA), 40,000 members in Europe (ECA) and over 67,000 members at 39 airlines in Canada and the U.S. (ALPA).
The United Kingdom and Germany are two counties of around 40 altogether that have approached ICAO about introducing single-pilot operations, and the European Union Aviation Safety Agency (EASA) is reportedly working with manufacturers on the what regulatory changes would be necessary for single-pilot operations to be allowed. They have even mentioned 2030 as a date when such operations may be ready to be implemented.