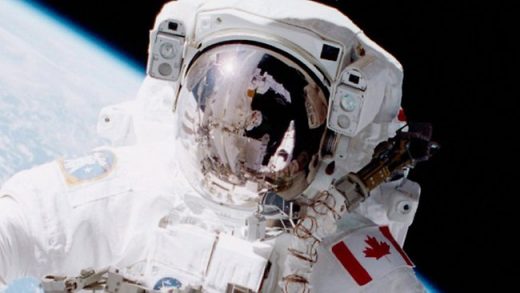 Anyone who wants to be one of Canada's next two astronauts has until Aug. 15 to get the application in.
Competition is tough, as might be expected. So far about 3,400 people have applied and many are pretty accomplished.
Those without multiple advanced degrees, perfect health and the kind of quick decisive mind that is rewarded with survival in the unforgiving environment of space should probably not waste their time.
But even though that leaves a relatively rarified level of Canadian, there will be hundreds that make the initial cut.
CBC News spoke to a few of them and published a map showing the distribution of candidates.
The Prairies, and Atlantic Canada seem underrepresented but as might be expected most of the candidates are from Ontario.
Over the next year, 200 will be put on a short list, that will be whittled down to 40 finalists, who will surrender a good part of their lives to the process and then two will be selected.