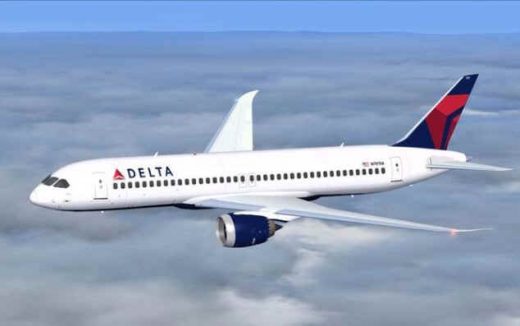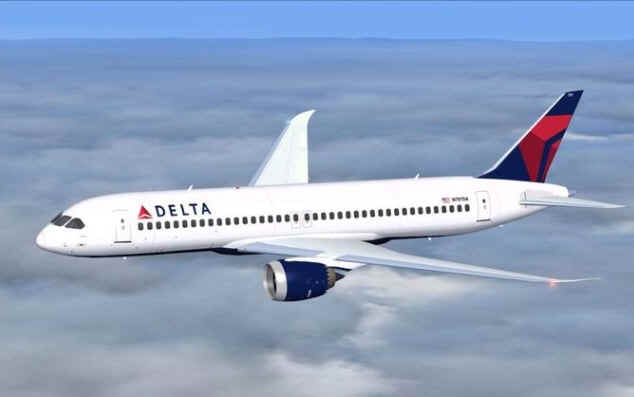 Analysts seem to agree that Boeing has little chance of proving that Bombardier's sale of 75 CSeries airliners to Delta Airlines caused it any harm. It has to prove harm for countervailing and anti-dumping duties of 300 percent approved by the U.S. Commerce Department to stick.
Boeing's issue is that it's doing much too well financially to launch a convincing argument that CSeries is any kind of threat. The company recently revised its earning protections upwards, all its plants except the one building the soon-to-be-phased-out 747 are running at full capacity and it has a backlog of 5,700 aircraft worth $424 billion that would take more than 10 years to fill even if it didn't attract another order.
To prove harm, Boeing will have to show that its sales have declined, market share dropped, employment reduced or its ability to raise capital has been affected. None of those things have happened. "Boeing is doing pretty well right now on all of these and so it's not a great time to prove injury," Washington trade analyst Simon Lester is quoted by Canadian Press as saying in a conference call hosted by Desjardins Capital Markets. "If the evidence doesn't show that Boeing was injured by this, then the whole case disappears." The U.S. International Trade Commission will rule on the issue of harm in February.
Meanwhile, speculation is rampant about what's behind Boeing's unusually aggressive stance on the CSeries. One of the theories gaining steam is that it's a pre-emptive strike against China, which is expected to be producing modern airliners in the next 10 years and will be looking for markets outside its own borders.