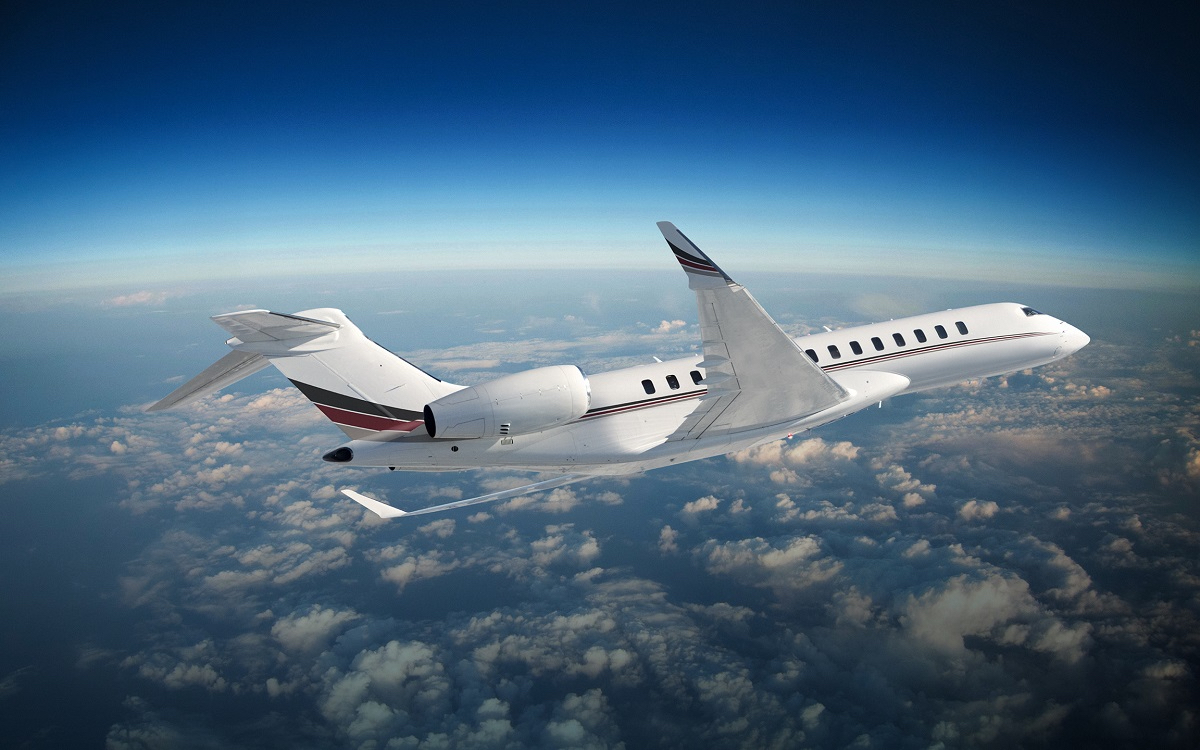 Montreal's Bombardier Business Aircraft, one of the remnants of the vast Bombardier empire that at one time included the CSeries regional jets, Shorts Brothers, Learjet, de Havilland Canada, Flexjet, Rotax, a Business Aircraft Training division and, not least, recreational products such as the Skidoo and Seadoo, is now seeing some success with their latest product, the Global 8000. The company claims that, at Mach 0.94, the business jet is the fastest in its class and that its range is an industry-leading 8,000 nautical miles.
The U.S.-based fractional ownership company NetJets will be the launch customer, having placed a firm order for four aircraft with a value of $312 million.
"The new Global 8000 will help us to continue offering our owners, specifically our international travellers, the pinnacle in unforgettably personalized experiences aboard the finest ultralong-range aircraft available," said NetJets' president of sales, marketing, and service Patrick Gallagher.
Bombardier also announced this week the opening of their newly expanded service centre at London, England's Biggin Hill airport. The company claims that, at 250,000 square feet, it will be the largest business jet MRO facility in the United Kingdom.
"With the expansion of the London Biggin Hill Service Centre [from 8 to 22 bays], we are taking another step in showcasing our unwavering commitment to our European customers with industry-leading services on a global scale – OEM expertise that customers demand and expect from Bombardier," Bombardier VP Jean-Christophe Gallagher said.