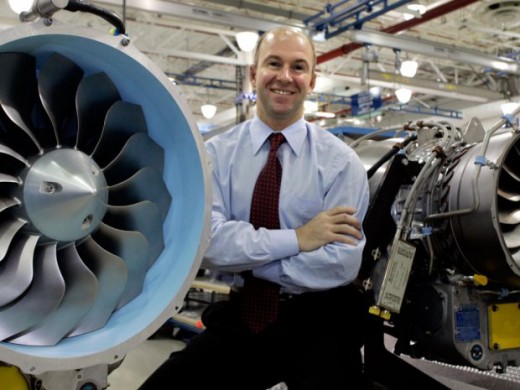 Flush with a $2.5 billion infusion of cash from its home province of Quebec, Bombardier executives hit the road Tuesday for their annual investors day in New York and assured them a turnaround is coming.
CEO Alain Bellemare said the company will deliver up to 315 CSeries airliners by the end of the decade.
"Now that the liquidity has been addressed, it's all about executing our programs, delivering our transformation plan and creating a culture of performance across the entire organization," Bellemare told the investors. "We have a plan to transform Bombardier."
The assurances might not have been terribly convincing, however. The stock dropped on the New York stock exchange after the speech.
So far, the main strategy seems to be to find a marquee airline to buy the jets, which likely means any of the big players who step up can probably expect a pretty good deal.
"We're being very selective about the airlines that we're talking to," Cromer said. "We're looking at airlines that would really put a seal of approval on the program and energize this vis-a-vis other customers' perception in the marketplace."